Office 365 User?  We have a surprise for you!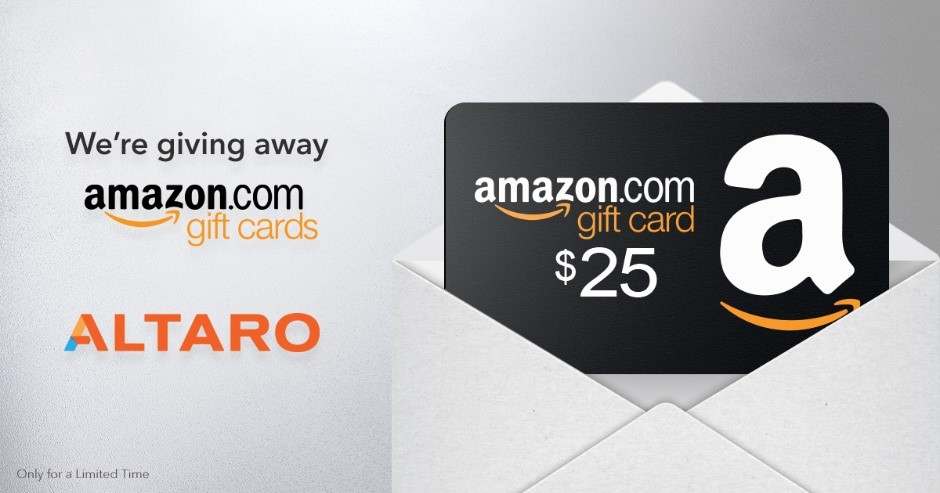 To receive a guaranteed $25 Amazon voucher, sign up to a free trial of Altaro Office 365 Backup and answer these two questions correctly!
Which 4 different restore options are available for restoring Mailboxes?
Which 3 different granular restore options are available for restoring Sharepoint files?
What are you waiting for? Register for your FREE Trial, answer the two questions correctly & receive a guaranteed voucher. Submit your answers via email to [email protected].
Closing date: 23 June 2020.
Good Luck!
T&C: One entry per participant, only correct answers will be considered eligible.
Please note that this is only open to new Altaro Office 365 Backup triallists.
---
VMware vExpert x11
it has been already 11 years since I have received my first vExpert award from VMware. Time is the only variable you can't influence unless having a way back machine -:). I'm very honored again being awarded a vExpert by VMware.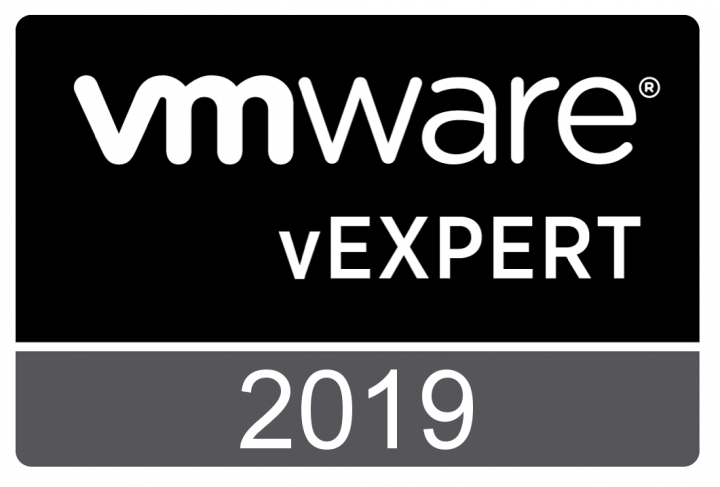 Thanks to Corey Romero and the team for the award.
****************************************************
Veeam Vanguard 2019
Again this year I'm Veeam Vanguard. Pretty exciting!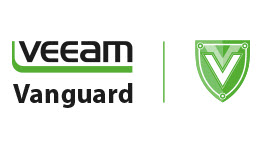 ——————————————————–
*************************************************************************
vSphere 6.7 U3 Release
Check out vSphere 6.7 detailed page.
———————————————————————————————————-
VMware Workstation and Fusion Latest Release
Tip: Check our latest detailed post about VMware Workstation 14 and Fusion 10.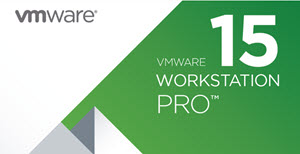 VMware Workstation 15.5 Pro and Upgrades – Best Desktop Virtualization Software
VMware Fusion 11.5 – Run Windows on MAC
VMware Fusion 11.5 Professional – Restricted VMs, Virtualized VT-X/EPT…
VMware Upgrades – vSphere, Workstation, Fusion, ESXi, & vCenter Server…
———————————————————————————
Free Veeam VMCE 9.5 Study Guide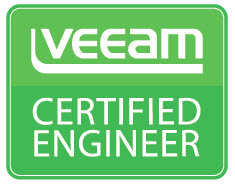 A fellow vExpert and Veeam Vanguard Shane Williford has created a VCME 9.5 Study Guide which you can download as a PDF in case you're preparing to pass VMCE 9.5 Exam.
Link: Download the VMCE 9.5 Study Guide from this page at Rasmus's blog.