Live Demo Webinar: Windows Server 2019 in Action
This deep-dive webinar will focus on:
Windows Admin Center
Containers on Windows Server
Storage Migration Service
Windows Subsystem for Linux
Demo webinars are a really great way to see a product in action before you decide to take the plunge yourself. It enables you to see the strengths and weaknesses first-hand and also ask questions that might relate specifically to your own environment.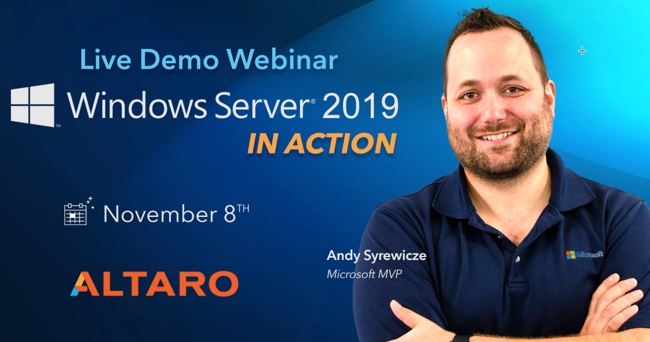 With the demand so high, the webinar is presented live twice on November 8th to help as many people benefit as possible. The first session is at 2pm CET/8am EST/5am PST and the second is at 7pm CET/1pm EST/10am PST.
With the record number of attendees for the last webinar, some people were unable to attend the sessions which were maxed out. It is advised you save your seat early for this webinar to keep informed and ensure you don't miss the live event.
Save your seat: https://goo.gl/LGd1Ss
vSphere 6.7 U1 Release
Recently vSphere 6.7 U1 has been announced and released. This is the biggest news lately. Check out vSphere 6.7 detailed page.
———————————————————————————————————-
VMware Workstation and Fusion Latest Release
Tip: Check our latest detailed post about VMware Workstation 14 and Fusion 10.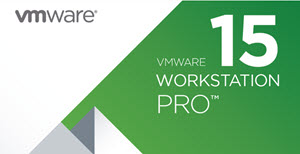 VMware Workstation 15 Pro and Upgrades – Best Desktop Virtualization Software
VMware Fusion 11 – Run Windows on MAC
VMware Fusion 11 Professional – Restricted VMs, Virtualized VT-X/EPT…
VMware Upgrades – vSphere, Workstation, Fusion, ESXi, & vCenter Server…
———————————————————————————
Veeam Backup and Replication U3a Released

My detailed blog post about it:
Veeam Backup and Replication 9.5 Update 3a Released Supporting vSphere 6.7 – Download Now
Download the Veeam 9.5 U3a Here.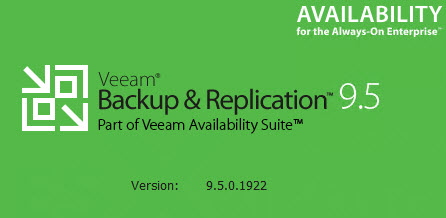 Free Veeam VMCE 9.5 Study Guide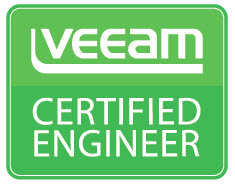 A fellow vExpert and Veeam Vanguard Shane Williford has created a VCME 9.5 Study Guide which you can download as a PDF in case you're preparing to pass VMCE 9.5 Exam.
Link: Download the VMCE 9.5 Study Guide from this page at Rasmus's blog.
————————————————————————————————————————————-
vExpert 2018
I'm in! Yes. I'm again part of the amazing vExpert community. Check out the announcement.
—————————————————————————————
Veeam Vanguard 2018
Again this year I'm Veeam Vanguard. Pretty exciting!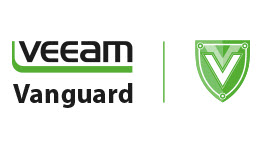 ---
2-node VM Storage for ‪Free by StarWind
New Technical Papers:
StarWind Virtual SAN® VAAI (vStorage API for Array Integration) Configuration & Performance Guide
StarWind Virtual SAN® ODX (Off-loaded Data Transfer) Configuration and Performance Tuning Guide
Get your Free NFR !!
Free NFR license for New StarWind SAN V8 is available for IT certified professionals.
To get free license is necessary to register here.
Starwind 8
Massive Scale-Out storage architecture
Creates fault tolerant shared storage with unlimited number of nodes
Asynchronous WAN-replication
Ensures efficient disaster recovery plan
L2 Flash Cache
Works with RAM as a L1 cache to boost the efficiency
In-line deduplication and thin provisioning with space reclaim
Reduces storage expenses dramatically and accelerates VM storage performance
Simplified and improved GUI
Provides Windows Server 2012 style, step-by-step wizards and support of PowerShell scripting
Support of SMI-S interface for integration with Windows System Center R2
Makes cloud storage administration easier
Log-Structured File System (LSFS)*
Eliminates random writes for VM storage