Celebrate World Backup Day & WIN with Altaro!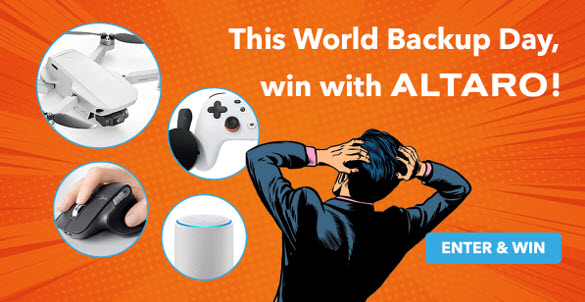 We all remember how grateful we were to have backup software when facing so many data loss mishaps and near-catastrophes.
If you manage your company's Office 365 data, celebrate this World Backup Day with Altaro. All you have to do is sign up for a 30-day free trial of Altaro Office 365 Backup. If you share your biggest backup mishap with them, you get a chance to WIN one of the Grand Prizes: a DJI Mavic Mini Drone FlyCam Quadcopter, a Google Stadia Premiere Edition, a Ubiquity UniFi Dream Machine or a Logitech MX Master 3 Advanced Wireless Mouse.
And guess what? For any eligible subscription they give you a guaranteed Amazon voucher!
What are you waiting for? Sign up now!
Good luck & happy World Backup Day!
The SysAdmin Guide to Azure Infrastructure as a Service

Many system administrators have been working with on-premises infrastructure for their whole careers so moving to a cloud-based environment can feel like a leap of faith. However, making the leap to Azure doesn't have to be daunting. With the right preparation it can be a smooth transition, consistent with your current on-premises configuration.
This free eBook written by veteran IT consultant and Microsoft Certified trainer Paul Schnakenberg covers all aspects of setting up and maintaining a high-performing Azure IaaS environment. It starts from the very basics, introducing key terms and features you need to get started, including migration, and goes on to explain everyday maintenance and best practices before covering more advanced features.
To get the best results from this eBook, it is recommended to follow along with the step-by-step tutorials using your own Azure subscription. If you don't currently have access, the eBook explains how to set up a free 30-day trial alongside $200 worth of Azure resources to use and 12 months of additional free resources!
Altaro consistently delivers high-quality eBooks that are packed full of valuable guidance for system administrators and this latest eBook is no exception. If you currently use Azure IaaS or are planning to use it, this is an awesome free resource that you definitely should not miss.
Download your free eBook today
---
VMware vExpert x11
it has been already 11 years since I have received my first vExpert award from VMware. Time is the only variable you can't influence unless having a way back machine -:). I'm very honored again being awarded a vExpert by VMware.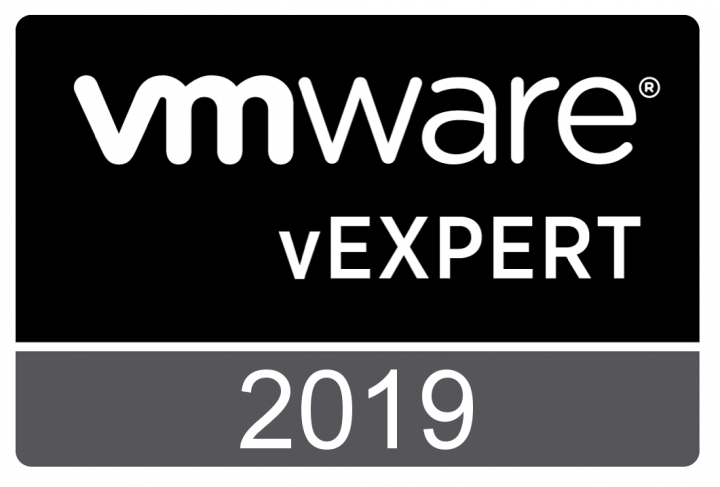 Thanks to Corey Romero and the team for the award.
****************************************************
Veeam Vanguard 2019
Again this year I'm Veeam Vanguard. Pretty exciting!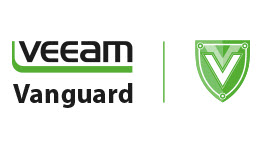 ——————————————————–
*************************************************************************
vSphere 6.7 U3 Release
Check out vSphere 6.7 detailed page.
———————————————————————————————————-
VMware Workstation and Fusion Latest Release
Tip: Check our latest detailed post about VMware Workstation 14 and Fusion 10.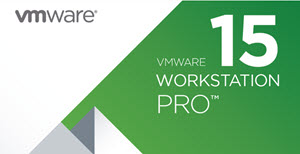 VMware Workstation 15.5 Pro and Upgrades – Best Desktop Virtualization Software
VMware Fusion 11.5 – Run Windows on MAC
VMware Fusion 11.5 Professional – Restricted VMs, Virtualized VT-X/EPT…
VMware Upgrades – vSphere, Workstation, Fusion, ESXi, & vCenter Server…
———————————————————————————
Free Veeam VMCE 9.5 Study Guide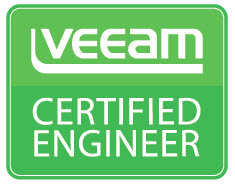 A fellow vExpert and Veeam Vanguard Shane Williford has created a VCME 9.5 Study Guide which you can download as a PDF in case you're preparing to pass VMCE 9.5 Exam.
Link: Download the VMCE 9.5 Study Guide from this page at Rasmus's blog.