SysAdmin Horror Stories – FREE eBook
Last year's ebook, SysAdmin Horror Stories Vol1 by Altaro, highlighted some of SysAdmins' funniest and most horrifying stories. It proved so successful, that Altaro decided to produce a second edition this year: they've gathered some more real-life stories to share with you, that are both funny and horrific!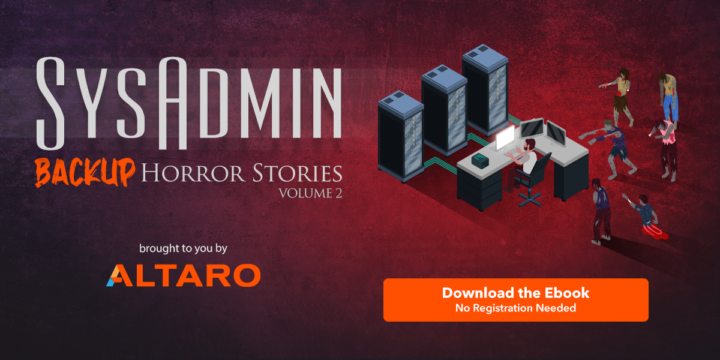 We all know that a SysAdmin's job is no easy task, and apart from constantly having systems to update, bugs to fix and users to please, SysAdmins encounter all sorts of situations throughout their careers. From tech situations to funny anecdotes, terrible mishaps or incidents with colleagues, this eBook includes real stories of what SysAdmins go through on a daily basis.
It's very easy to download as no registration is required. Click on Download and it's yours. It includes more than 20 short stories but this one is my personal favourite 😊.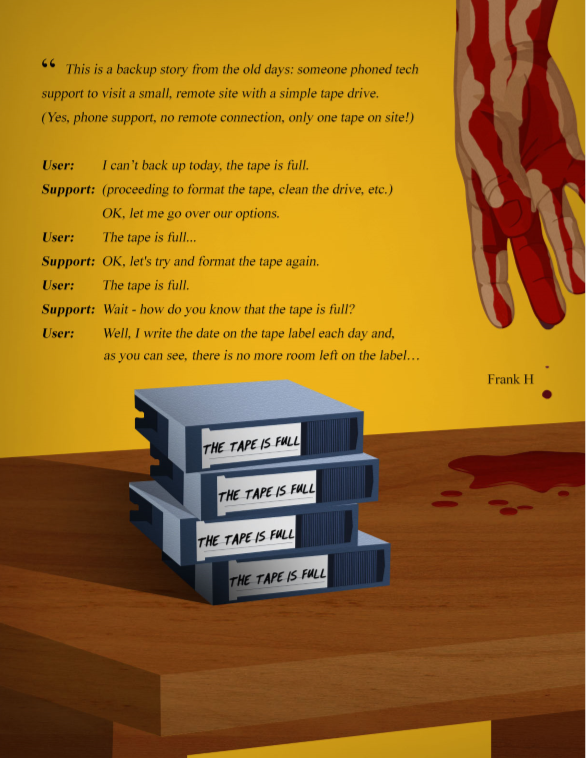 Download your FREE copy today & Happy Halloween!
***************************************************************
Backup Best Practices in Action – The Backup Bible Part 2
The Backup Bible is an ambitious project produced by Altaro and written by Microsoft MVP Eric Siron that aims to be the definite guide to backup and disaster recovery for companies of all sizes.
The first eBook in the series was published earlier this year and focused on how to create a robust backup strategy including the key stakeholders you'll need to deal with and the questions you'll need to ask yourself to prepare yourself for a potential data loss event.
Part 2 – Backup Best Practices in Action – follows on from this starting point explaining how to implement this strategy and showing the reader what secure backup looks like on a day-to-day basis.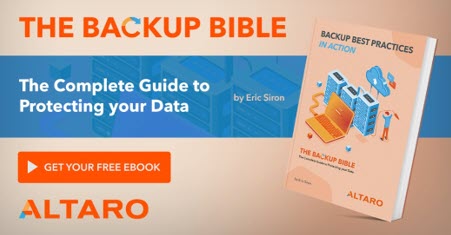 The eBook is focused on providing practical implementation using actionable steps in each section providing the reader with the knowledge to bring the theory to life. It covers:
Choosing the Right Backup and Recovery Software
Setting and Achieving Backup Storage Targets
Securing and Protecting Backup Data
Defining Backup Schedules
Monitoring, Testing, and Maintaining Systems
And More!
The Backup Bible is an essential resource for anyone who manages data on a daily basis. For any business, data is your lifeline. A significant data loss can cause irreparable damage. Every company must ask itself – is our data properly protected?
You can download both part 1 and part 2 for free right now! The final part of the series, on disaster recovery, will be released later this year. By accessing the available parts, you'll automatically receive the final eBook direct to your inbox when it is released later this year!
What are you waiting for? Get your eBook now!
************************************************
I'm honored to be a part of the best top-level technical community with some cool swags and access to
#Veeam
's SEs and latest
#Veeam
information.
#VeeamVanguard
2015-2020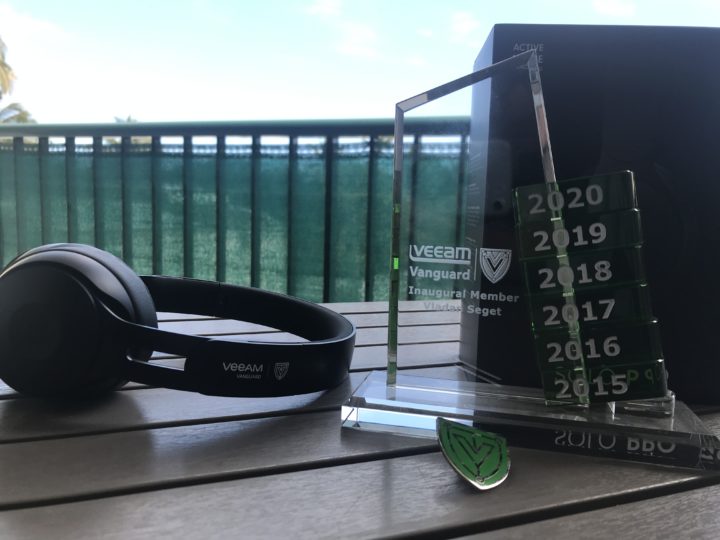 —–
---
VMware vExpert x11
it has been already 11 years since I have received my first vExpert award from VMware. Time is the only variable you can't influence unless having a way back machine -:). I'm very honored again being awarded a vExpert by VMware.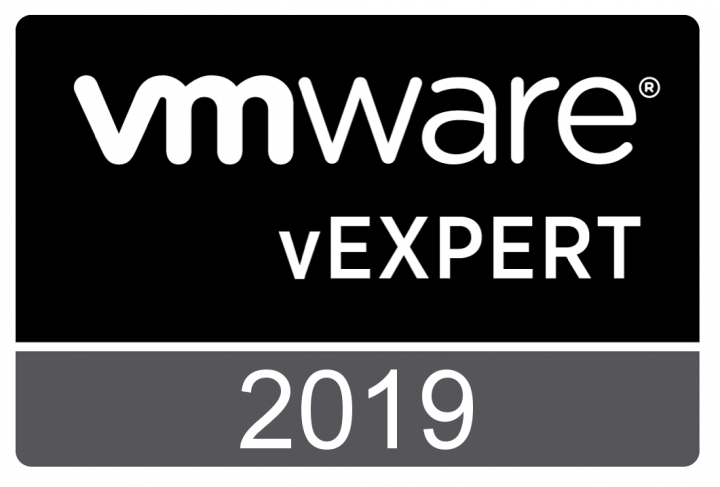 Thanks to Corey Romero and the team for the award.
****************************************************
Veeam Vanguard 2020
Again this year I'm Veeam Vanguard. Pretty exciting!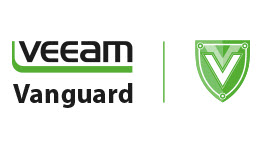 ——————————————————–
*************************************************************************
vSphere 6.7 U3 Release
Check out vSphere 6.7 detailed page.
———————————————————————————————————-
VMware Workstation and Fusion Latest Release
Tip: Check our latest detailed post about VMware Workstation 14 and Fusion 10.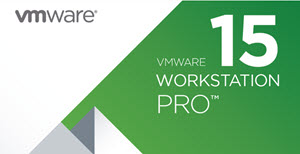 VMware Workstation 15.5 Pro and Upgrades – Best Desktop Virtualization Software
VMware Fusion 11.5 – Run Windows on MAC
VMware Fusion 11.5 Professional – Restricted VMs, Virtualized VT-X/EPT…
VMware Upgrades – vSphere, Workstation, Fusion, ESXi, & vCenter Server…
———————————————————————————
Free Veeam VMCE 9.5 Study Guide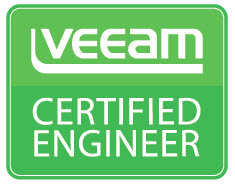 A fellow vExpert and Veeam Vanguard Shane Williford has created a VCME 9.5 Study Guide which you can download as a PDF in case you're preparing to pass VMCE 9.5 Exam.
Link: Download the VMCE 9.5 Study Guide from this page at Rasmus's blog.