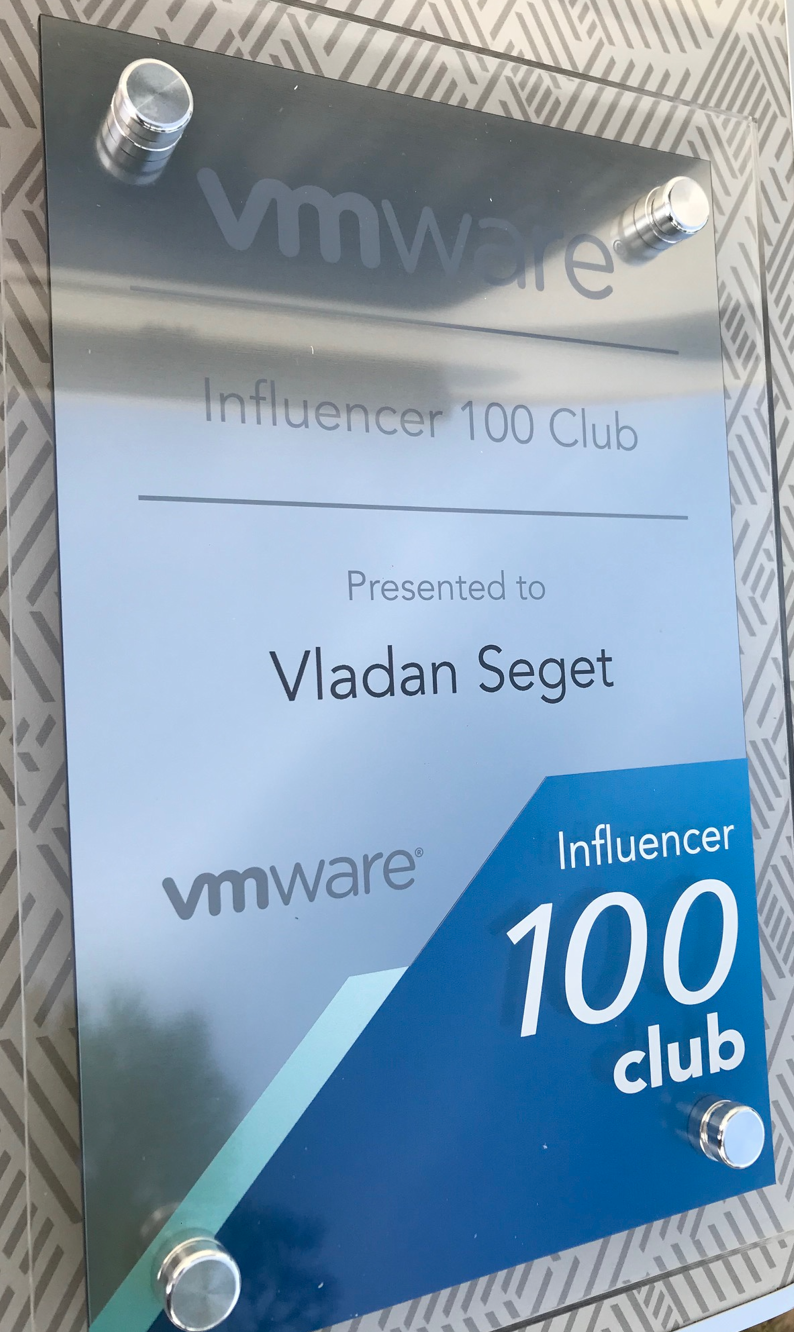 Advertising on ESX Virtualization Blog can give you a good opportunity to boost your website or bring your company into the spotlight.
Over the years, ESX Virtualization Blog has become one of the references, how-to and technical websites oriented on virtualization and disaster recovery solutions. (We do run the resource since 2008!)
We have recently released a new FREE Community study guide for vSphere 8.0 that helps to pass VMware data center certification. Check it out.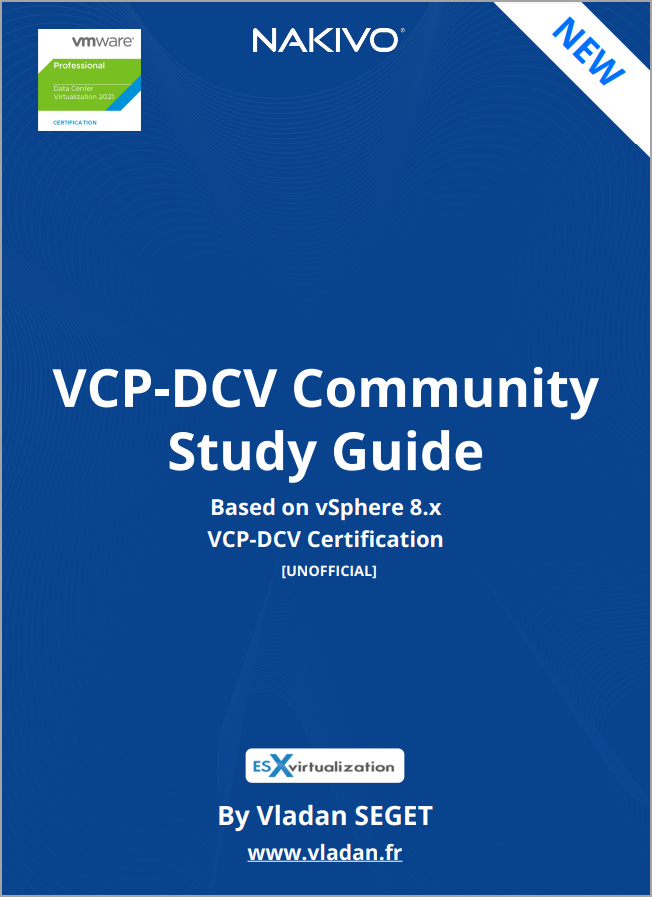 Study guides are very popular among the Virtualization community. The free Study guide helps people to pass the VMware certification exam which is very important in career progression or to find a job. Might you be interested in sponsoring our work and getting a high number of leads?
ESX virtualization is proposing a collaboration/media kit that contains different packages that are accessible for all kinds of startups or big and established businesses.

Vladan SEGET is a founder and editorial director of ESX Virtualization. He is working with VMware and Microsoft virtualization technologies, and as an IT admin for more than 20 years. He has achieved VMware Advanced certifications VCAP-DCA (administration) and VCAP-DCD (data center design).
For details on Ad spots, availability, and pricing of the advertising – contact us for Collaboration/Media Kit. ( contact [at] vladan.fr ).  We prefer to work with partners directly but we also work with BSA (BuySellAds.com) for some spots. If there is no current availability, please add yourself to the waiting list so that you can be notified when a spot opens up.
Sponsored Reviews  – We can produce a sponsored review of your product. The review has at least 2 deep links to your website. It will appear as a normal blog post on the front page, but also in the Reviews category. We only do reviews on products we like, so don't expect to do a product review which we don't see a real interest.
Pricing usually depends on the complexity of the product to review etc. There will be a small disclaimer at the bottom of the review to inform the readers that the review was sponsored.
Over the years, we've done quite a few of those reviews. Remember, the ESX Virtualization Blog has run since 2008!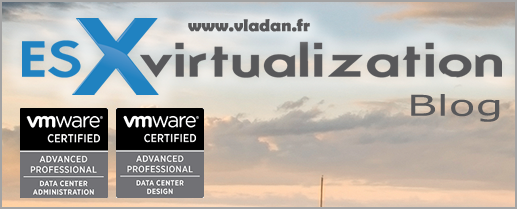 ESX Virtualization runs on VPS All-Flash at hostcolor.com and is powered by VMware.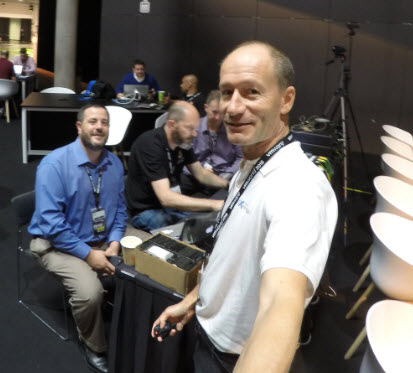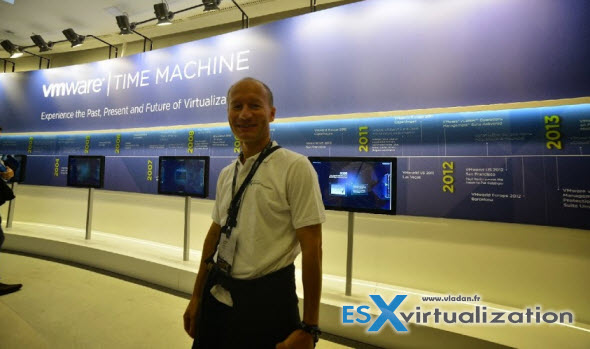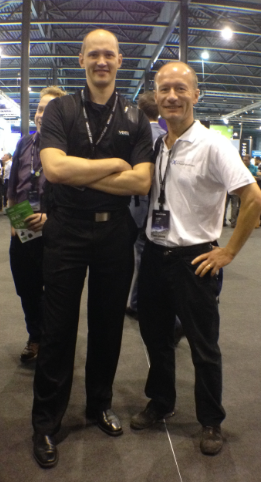 Media contact: contact (at) vladan.fr