VMware vSphere 6.7 has been just announced. So far we have published about new VMware vSAN 6.7 and VMware vCSA 6.7. But expect this page to evolve rapidly.
So far we have no information about when the product will be available for download, but we think that it won't take much time.
VMware has released vRealize Operations Manager (vROPS) 6.7 and bunch of other product only a week after their announces.
Here are the first articles that we have written about VMware vSphere 6.7. There are more to come.
Some screenshots were provided by VMware, and some were taken from the lab, from the vCSA 6.7 RC release.
vSphere 6.7
LAB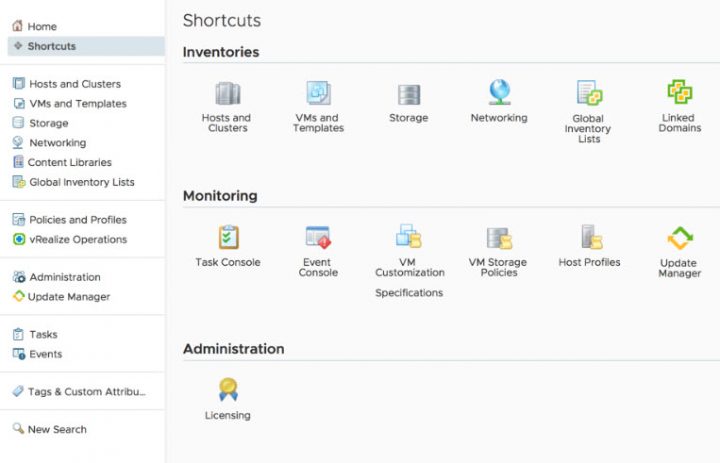 Documentation:
Other VMware 6.7 Products:
The previous vSphere Dedicated Pages:
Study Guides:
More from ESX Virtualization:
Stay tuned through RSS, and social media channels (Twitter, FB, YouTube)