VMworld 2019 is held in San Francisco and Barcelona this year. No change location this year for Europe. Again Barcelona. I'm not complaining, it's a great city.
In fact, this will be my 10th VMworld this year!!
Previous VMworld that we have attended – 2018, 2017, 2016, 2015, 2014, 2013, 2012, 2011, 2010.
VMworld 2019 blog posts: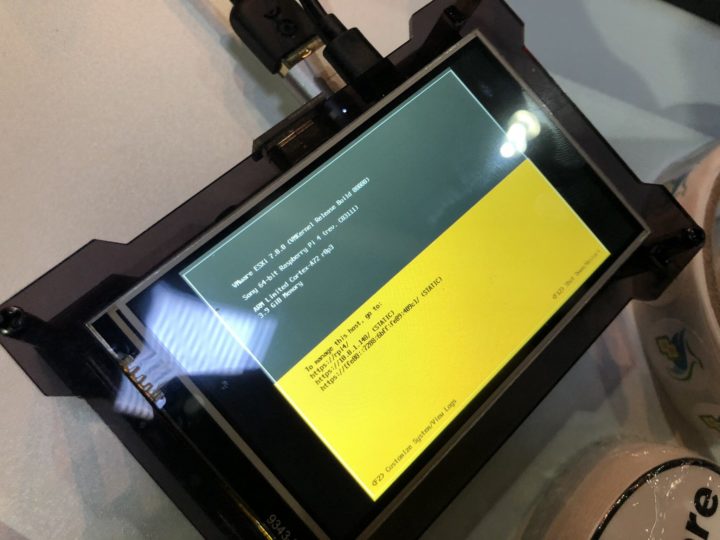 The dates:
San Francisco: 25-29 AUGUST 2019
Barcelona: 4 – 7 NOVEMBER 2019
General Sessions US:
Day1:
and Day 2:

Again this year, ESX Virtualization is present.
I'll be bringing my video kit again this year.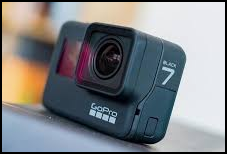 and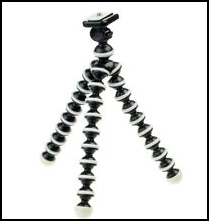 The setup completes an external mic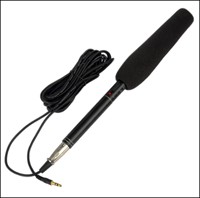 and also that bulky adapter for GoPro… -:(

I'll be recording some interviews and moments from the show.
Usually, the first or second day.
This year's backpack…
VMworld US presentation video

and also
VMworld Europe presentation video

The Barcelona event will be great as usual. It's been several years since I participate, as a blogger. So if you follow me on twitter or other social media channels, expect some more activity during that period.
The Barcelona event is between 5-7 November.
It's the best place to network with other vExperts and IT peers, discover other VMware technologies such as:
vSphere, VMware Cloud on AWS, Cloud Foundation, Cost Insight, Project Dimension, vCenter Converter, vCloud Suite, Virtual Volumes, VMware Integrated OpenStack, VMware Validated Designs and Workstation Player, vSAN, and Wavefront by VMware.
Some video interviews from last year:
My blog post summarizing the event – VMworld Barcelona was an awesome experience
Usually, there is also a number of folks coming up to me to thank me for my blog, which helped them during their work or to pass a VCP exam.
Check our Study Guides page:
If you're still hesitating to go, please check this post: