Find out more in logs concerning PSOD.
Way back I explained in my post that exists several ways to collect logs from vCenter Server and send those crucial informations to vmware support to check out.
This time I saw a VMware KB article explaining how to collect logs from a ESXi server doing PSOD (purple screen of death).
For ESXi hosts, the vmkernel-zdump image file is saved by default to /var/core instead of /root.
If the hard disk (or Flash card) which ESXi boots off does not contain a  dump partition, you will have to setup the dump partition within a LUN on shared storage or on local disk which you may access after the machine has experienced a purple screen.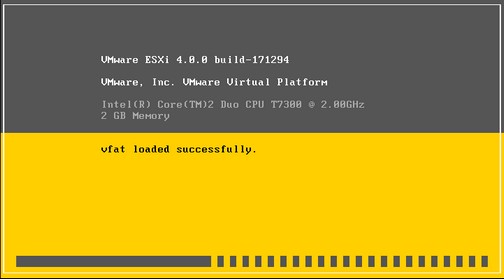 Well the article is explaining in more details since you can be in different configurations (having local disks or booting from SAN)  there so be sure to check this KB article in case you experience a trouble.
Source: VMware KB