Vladan SEGET is working in the IT industry as an Interdependent consultant and blogger. ESX Virtualization website is one of the Top Virtualization oriented websites with daily updates. In 2012 the audience has viewed  1 727 557 pages. Virtualization of Physical systems, disaster recovery scenarios with fast backups and easy recovery. Those are the daily challenges he's working on… The design scenarios, implementation and survey after the deployment.

Google+   profile. Working with VMware and Microsoft virtualization technologies, and as an IT sys admin since more than 15 years. To be able to successfully implement, deploy, manage and troubleshoot VMware vSphere installations, you can't take VCP for granted.
This certification is updated now and I'm currently VCP 4 and VCP 5. If you too want to became a professional certified by VMware, you can have a look at my post – Resources to prepare VCP-510 Exam or my VCP page.
I was also honored becoming vExpert by receiving a VMware vExpert Award. And recently confirmed by John Troyer for the 4rd time in a row this year. Read my article - vExpert 2012
Becoming vExpert pushed me really forward in my professional career and also gave me a lot of motivation for the future. This website – ESX Virtualization at vladan.fr has started as a simple bookmarking website. But with the daily updates, this website, in over 4 years of it's existence has become a reference of VMware Virtualization Website and one of the Top Blogs on the Virtualization sphere.

I put a real high effort in the frequency and consistency in those posts, which makes my page views grows every months. I'm trying to present the articles on my website in 'digestible' format to my readers, with an idea that not everyone is a VCP, VCAP or VCDX…..
There has been many blogs on the Internet concerning the Virtualization and IT, but not every blogger seems to keep posting regularly. There are many blogs appearing every day, but there are many dead blogs and websites too….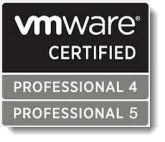 My website was also participating on a competition on Best Virtualization Blog organized by Eric Siebert from vSphere-land.com .  In 2013, my website finished on Third place in the Independent Blogs Category and #16 place over all. With all the EMC, VMware and HP bloggers… Read more about the event in my post here.
So you'll be able to find videos about the VMware ESX and ESXi servers, I'm presenting also Microsoft's Hyper-V virtualization technology, which is slowly closing the gap… I have other websites. You can have a look at Voyage Reunion – (FR)- the island where I lived, before my move to the Bordeaux Region earlier this Year. 
You can follow me at Twitter or at Facebook. If you are interested to some exposure for your company on ESX Virtualization, you can visit the Advertise Section of this Website, where you'll be able to find some guidelines on what is direct advertising and how your company can benefit from it.
If you want to became a Guest blogger, contact me at contact (at) vladan.fr.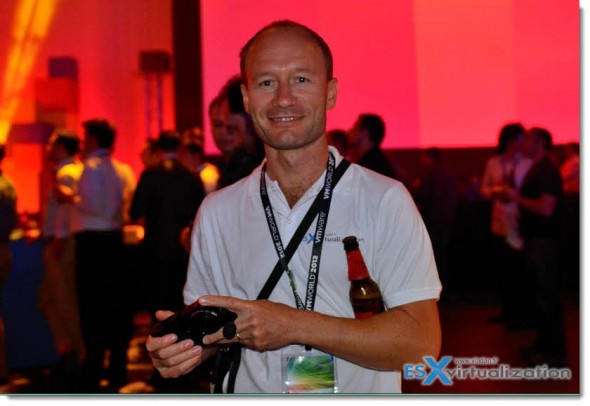 I have also launched YouTube Channel, where where you can find some videos I've done. I'm using Camtasia Studio for how-to videos, or, for the filmed videos which are done with iPhone in HD.
Reunion Island, where I lived, became a UNESCO recognized world heritage status recently. It's a small volcanic island where lives almost 1 000 000 people. As you know, France has many departments on the continent and also Oversees. Reunion Island is a French Overseas Department and it's a part of Europe, of course. You can locate it close the Madagascar and Mauritius Island. You can find some informations in English language, together with Video here.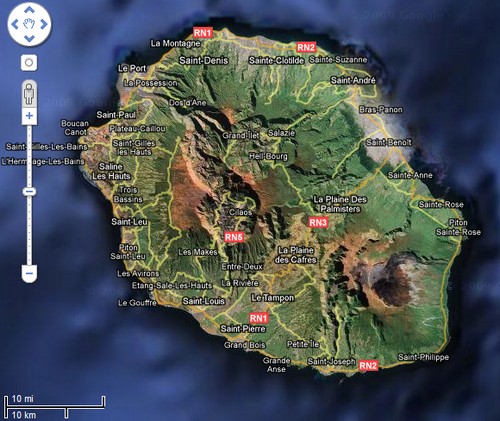 Enjoy and stay tuned… -:)