The second day general session from VMworld 2013  is online. You can check also my VMworld 2013 page for other videos. In the session there is a lot of demos. The presenters, Carl Eschenbach, Kit Colbert and Joe Baguley. There is 22 500 attendees this year at VMworld. This year its vSphere 5.5, IT as a Service (ITaaS).

The whole session is 1h30 min long, but it's almost like being there… Quite good technical overview and a lot of fun as well…
Automating of provisioning multi-tiered applications, but also Automatic remediation of performance problems! It's a certainly cool session to watch to see where VMware is heading with the SDD (software defined datacenter).
There will be also:
vCAC – vCloud Automation Center
vCAD – vCloud Application Director (automates roll-out of applications)
Software defined Storage – vSAN
vCOPS and the interconnection with storage vendors
vCHS (vCloud hybrid service) – through New plugin in the vSphere web client console !
NSX – virtualization of networking
vLogInsight – All VMworld attendees can obtain 5 free licenses. Check@VMloginsight on twitter for a free code.
NSX and vSAN are certainly technologies which will change much of everything we know about conventional storage and conventional networking. Those two technologies are in beta as for now. For vSAN beta, it's possible to register at www.vsanbeta.com and you'll get the notification when the public beta will be available for download. I have covered the details and requirements of vSAN on my post VMware vSAN introduced in vSphere 5.5 – How it works and what's the requirements?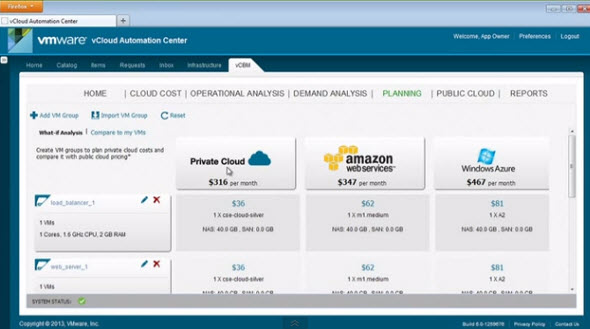 Here is the session video, which I also integrated to my VMworld 2013 Page… -:)  Make yourself comfortable, take a seat, turn the audio on and Enjoy the ride.
VMworld 2013 General Session – Tuesday, August 27th
Enjoy…