The coolest new feature of VMware workstation 7 is…
Of course to run ESX 4 server as a VM…. Some screenshots here.  Now you can fully leverage the possibility to configure and run up to 10 NICs on your virtual ESX 4 …!!! This ans many more feeatures in the new VMware Workstation 7. Upgrade to VMware Workstation 7 for only $99.00 – Upgrade Now!
Other features (very exciting):
Auto Protect – create automatically snapshots to protect your VM. Easily configurable
Windows 7 support – of course the fancy 3D Aero graphics support with Flip 3D and Aero Peek to show live thumbnails of your virtual machines.
ThinPrint – Support for virtual printing allows you to print from virtual machines without mapping network printers or installing printer drivers in the virtual machine. If virtual printing is enabled in the virtual machine setting, all of the printers installed on the host operating system are available in the guest operating system.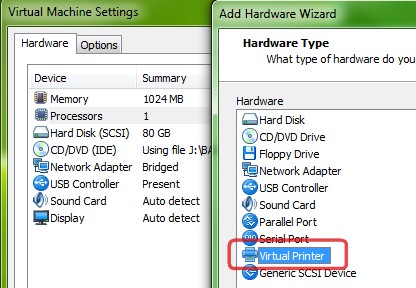 Instant Pause – Pause a virtual machine to free up CPU resources for use by other running virtual machines
Expand Virtual Disks — If you need larger disk for your VMs, then this functionality is for you..  For Windows Vista and Windows 7 guests, the disk partitions can be adjusted without the use of additional software.
You can register for Free Workstation Online Training Course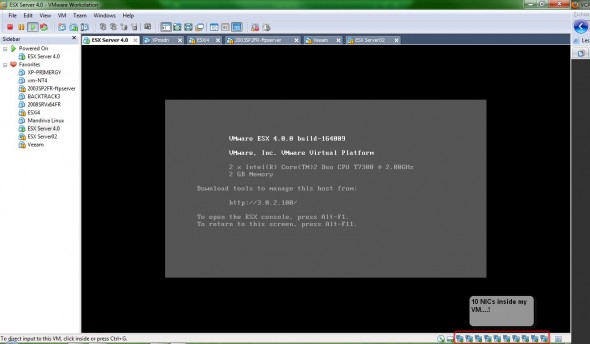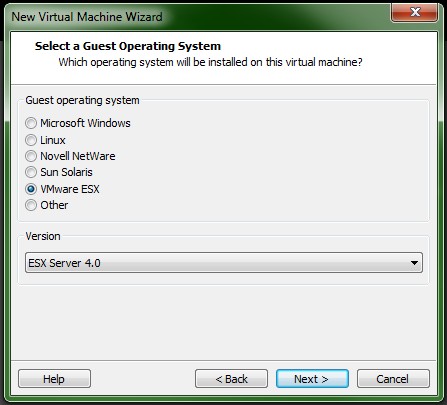 Upgrade to VMware Workstation 7 for only $99.00 – Upgrade Now!
You can Buy VMware Workstation 7 here.