During VMworld Barcelona 2015, VMware foundation was present. Suport great causes. Chilrens, Education, Environment or Health.
Now you got to love that. I did. Supported through each one of ours individual actions, different causes can get funded. A support which will take less than 5 min of your time…. Once the mosaic complete, the donation gets unlocked.
Love that…
Citizen Philanthropy is about the power of choice.
The choice to contribute where and how you choose.
The choice to give more to each other.
The choice to learn and grow through service.

Citizen Philanthropy is about the power of collective impact.
The impact of combining our time, talent and resources to create networks of giving.
The impact of knowing that our individual actions matter because
Big things have small beginnings.

We know that each of us has what it takes to make change happen.
To be the active steward of what matters in our community.
We are all Citizen Philanthropists.
Serve. Learn. Inspire.
The small effort from each one of us is at the end having a big impact on the end result. Awesome, isn't it? Look, the small pictures from all the supporters are put into that big space which is almost filled now…
Once the mosaic is complete the donation will get unlocked… -:)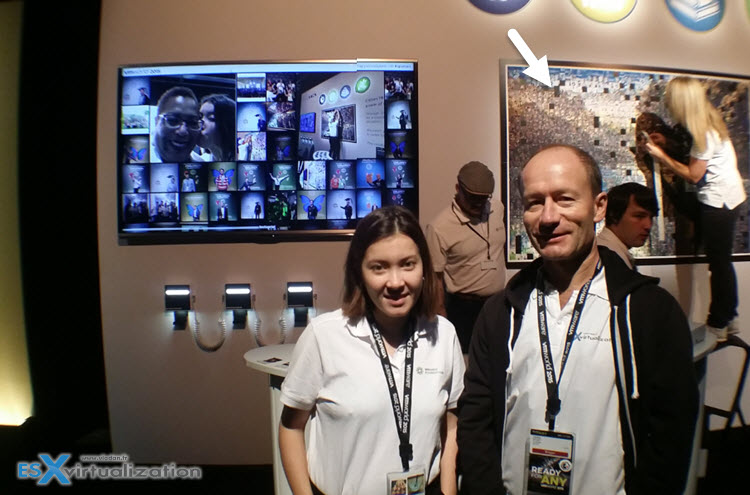 And here is the last one…
Here is my picture -:)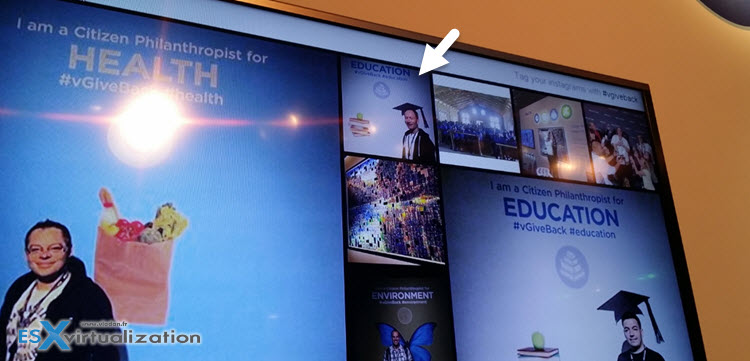 I think it's a great initiative.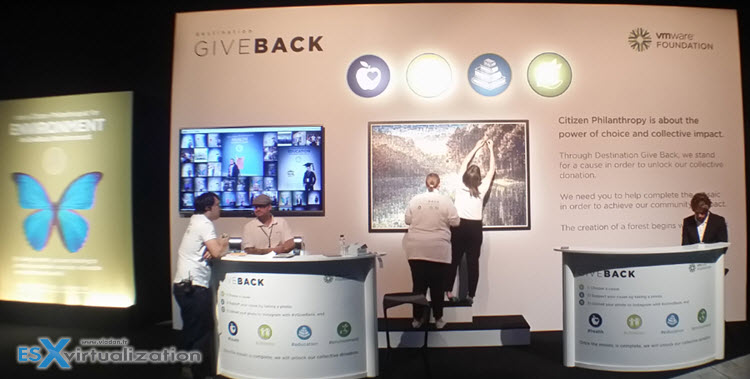 Check the mosaic is almost complete!!!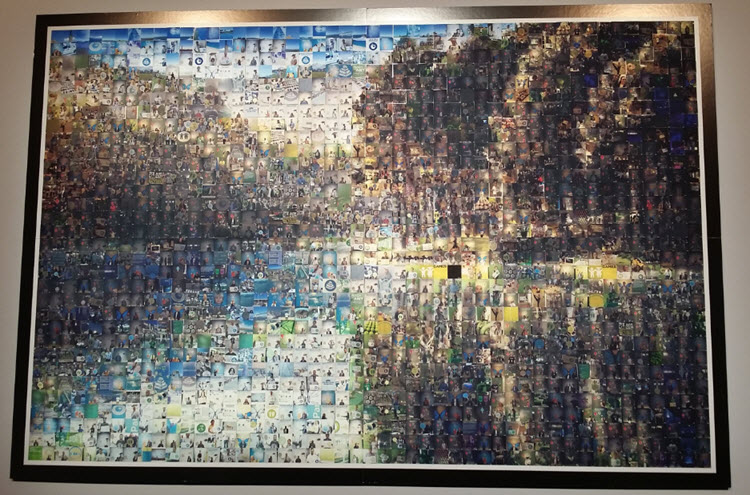 Look at more details at the VMware Foundation page.