VMware is releasing a new version of VMware tools 12.1 that fixes important security flaws. In fact, m malicious actor with local non-administrative access to the guest OS can escalate privileges as a root user in the virtual machine.
VMware Tools can be downloaded from the Product Download page.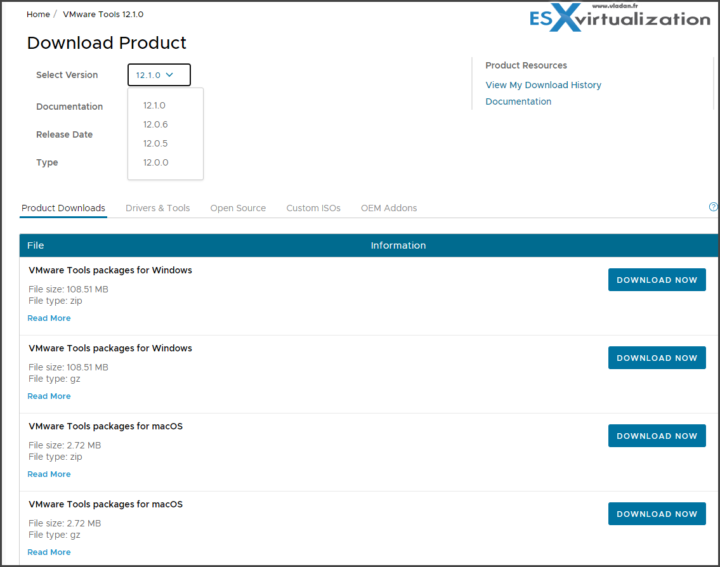 The steps to install VMware Tools vary depending on your VMware product and the guest operating system you have installed. For general steps to install VMware Tools in most VMware products, see General VMware Tools installation instructions (1014294).To set up productLocker to point to the shared datastore, see KB 2004018.
This release provides packages to upgrade VMware Tools 11.2.5 or later deployments using GuestStore.
For specific instructions to install, upgrade, and configure VMware Tools, see the VMware Tools Documentation page.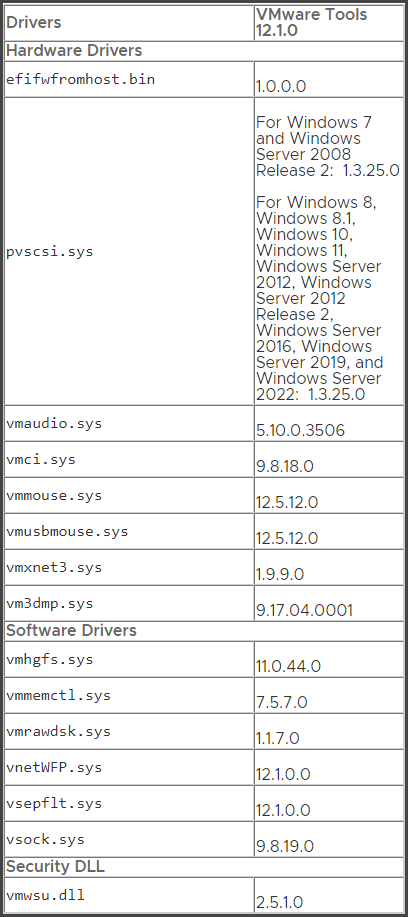 Shop:
More posts from ESX Virtualization:
Stay tuned through RSS, and social media channels (Twitter, FB, YouTube)