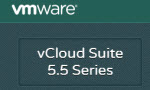 VMware vSphere 5.5 announced earlier this week during VMworld 2013 in San Francisco just got about twice robust than the 5.1 release. The enhancements are and innovations at multiple levels. There is a new website which allows to see interactive vSphere 5.5 demos.
One of the speakers during the keynote said that VMware is contributing 70% of the revenue to research and innovation. That's huge.
I know that you all are impatient about the GA release of vSphere 5.5, or those of you who lives in areas with not not enough bandwidth to watch videos online a comfortable way. This site is certainly a great way to explore the vCloud Suite 5.5. An interactive way, it's fast charging site.
Here is a screenshot from vFlash Read Cache introduced in vSphere 5.5 on how it looks like: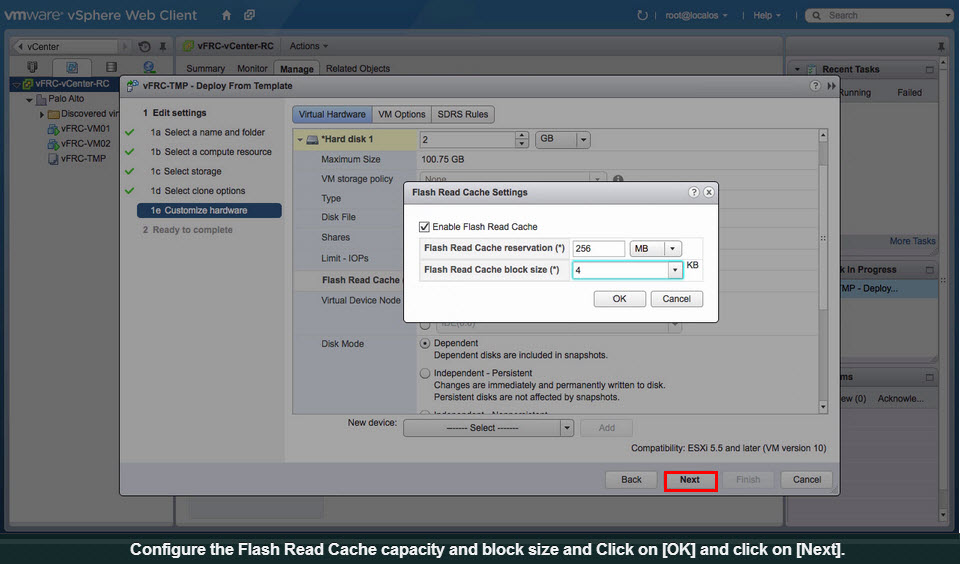 Which product Features are covered as an interactive demos? (The links point to my deeper technical articles)
Link to the Interactive website –  https://vmwarewalkthroughs.com/vCloudSuite5-5/ and take an interactive demo there!
Don't forget to checkout the latest videos from VMworld 2013 at my special VMworld 2013 page!
Enjoy… -:)