There are significant savings that can be made when looking for the purchase of VMware software during the upcoming Black Friday period Nov 24th to Dec 3rd.
If you want to save 15, 30 or even 40% just check out the different deals. Basically, most of the VMware products. Workstation and Fusion are at 30% off, and when you buy those products with support, you'll get 40% discount.  As you can see, you're able to do some significant savings here.
VMware continues to innovate, brings new features and functions with every release. Since several vSphere releases, we see more and more security features added to the product. One of the latest ones is the Native key management solution (KMS) allowing you to put in place encryption without the need to acquire an external KMS.
Up to 40%
Essentials Plus kit includes 6 CPU licenses of vSphere Essentials Plus (for 3 servers with up to 2 processors each) and 1 license for vCenter Server Essentials. So you have a possibility to have central management via Center server appliance (for 3 hosts max). You also get a vMotion license.
The vSphere Essentials Plus Kit consists of the following:
vSphere Hypervisor (ESXi)
vCenter Server Essentials
vSphere Data Protection
vSphere High Availability (HA)
vSphere vMotion
Cross Switch vMotion
vSphere vShield Endpoint
vSphere Replication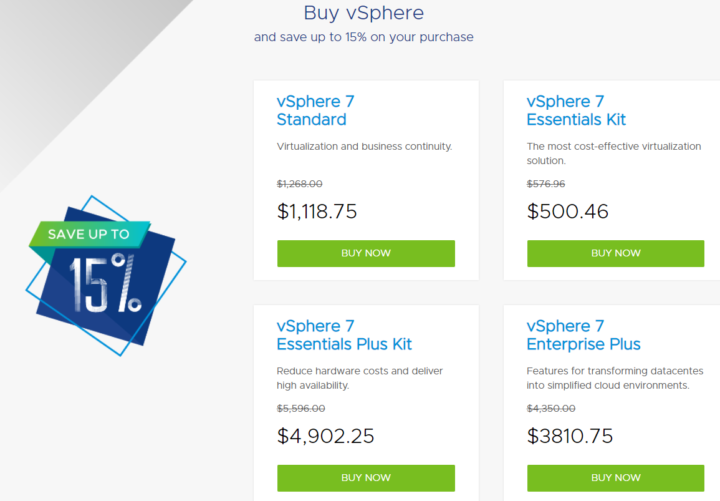 Then the Workstation and Fusion software. Those discounts are valid for new purchases, but also for upgrades!!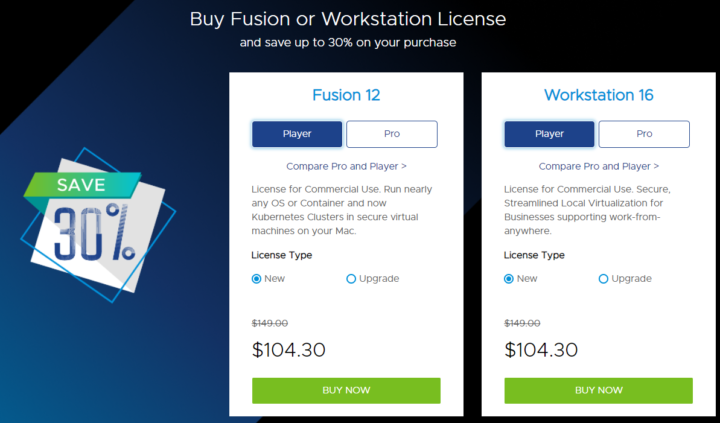 When purchased with Support, you'll get a 40% Off the price.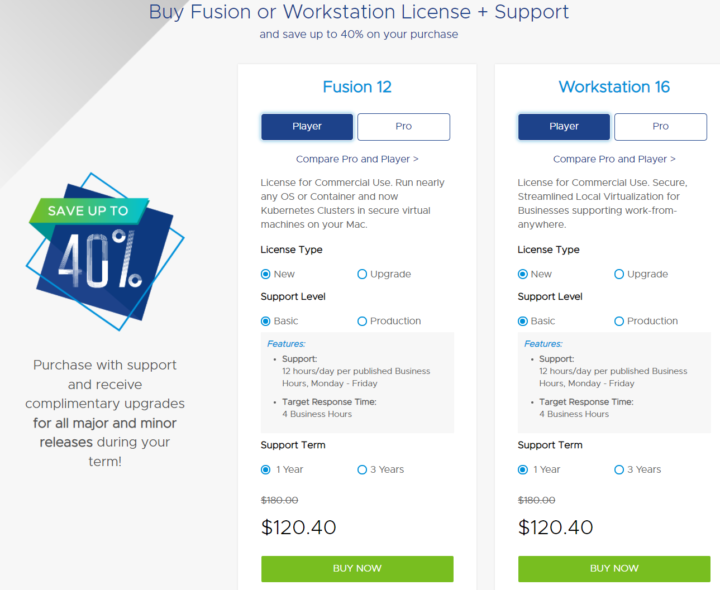 Other deals:
More from ESX Virtualization
Stay tuned through RSS, and social media channels (Twitter, FB, YouTube)