We have been using YUMI already for creating multiboot USB in my post here. The reason I'm writing this post is because by using YUMI is possible to Create Multiboot USB Stick With Veeam Recovery ISOs. As you know Veeam Endpoint Backup (VEB) adds all drivers which are necessary to recover your system, and so if you have several different hardware platforms and want to use single USB stick for all of them here is How to Create Multiboot USB Stick With Veeam Recovery ISOs for Different Systems.
Imagine that you manages desktops and laptops within your organizations. There can be dozens of different hardware systems. It would be nice to have a single USB instead of juggling with many different ones, right?
You don't know what is Free Veeam Endpoint Backup?
It's free backup software from Veeam allowing you to backup your system(s) on regular basis to external USB drive, network location or Veeam repository configured on Veeam Backup server. You might want to check one of those articles I wrote in the past about Veeam Endpoint Backup:
How to Create Multiboot USB Stick With Veeam Recovery ISOs for Different Systems – the steps:
Step 0: Create the recovery media (an ISO file) via start menu and launching the Veeam Endpoint Recovery Media creator. Make sure that you include hardware drivers from your computer. Repeat for all the systems that you want to protect. Then copy all those ISOs to one system from where you'll be launching YUMI.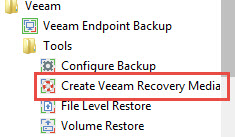 Step 1: Download and Install YUMI. Then select your USB stick and check the Format Drive check box….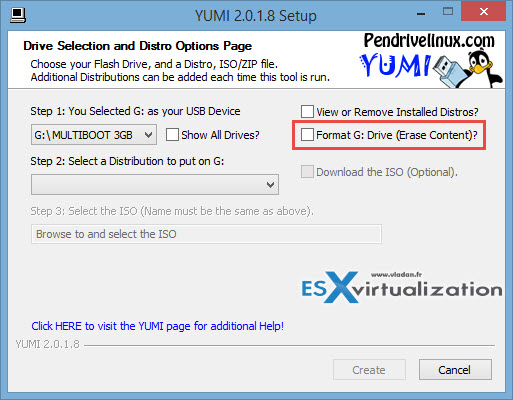 Then select Try Unlisted ISO option and then Browse button to select your ISO you have previously created with Veeam Endpoint Backup Recovery.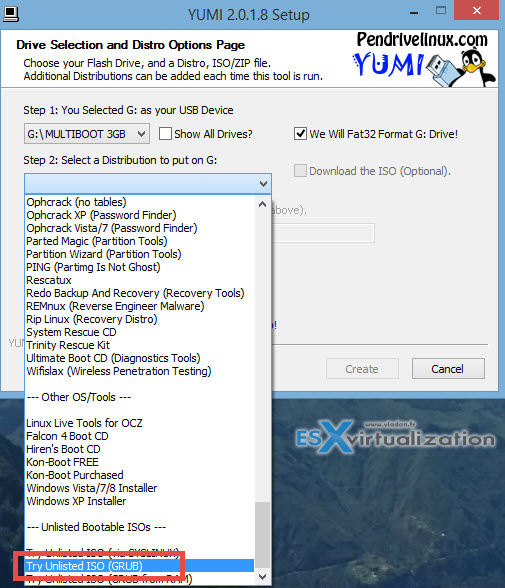 Step 2: Click Create. Once finished, there will be a prompt inviting you to add more ISOs. Click Yes button to add another ISO…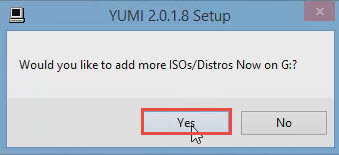 Rinse and repeat for all the ISOs that you want to add to your USB…
[Optional] – for testing the menu in VMware Workstation (or Player) I use PLoP so I can boot from USB….
Check the video:
Source: Veeam Forum
*********************************************************************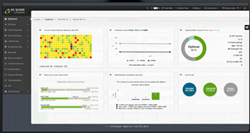 DC Scope for VMware vSphere – optimization, capacity planning, and cost management. Download FREE Trial Here.
Tracks the performance of VMs with a summary view of the resources and metrics in degradation.
Easily improve the performance of your infrastructure.
DC Scope is affordably priced per VM.
*********************************************************************