In this how-to you'll see How-to reset root password in VDP (vSphere Data Protection). VDP is bundled with vSphere Essentials Plus, so If you're on this package, you have the possibility to use it and backup your VMs.
If you're on vSphere Essentials, where no backup product is present, I would suggest going with Veeam Backup and Replication, or if you're really small shop than you can also try Trilead VM Explorer, which is very easy and simple to use. Both products also supports latest Hyper-V, and both products provides replication capability as well.
Back to our VMware VDP appliance. If you have followed my article vSphere Data Protection (VDP) – install, configure, manage, then you could see that the default root password is: changeme
But you have probably changed this default password to something else during the installation and now you're stuck. If you have forgot your password for VDP appliance, here is how-to recover:
How-to reset root password in VDP:
01. Do a reboot of the VMware VDP appliance VM.
02. When the appliance starts to boot, stop the grub.
03. Choose e for edit. You'll be able to enter some text.
04. Type init=/bin/bash 
As on the screen bellow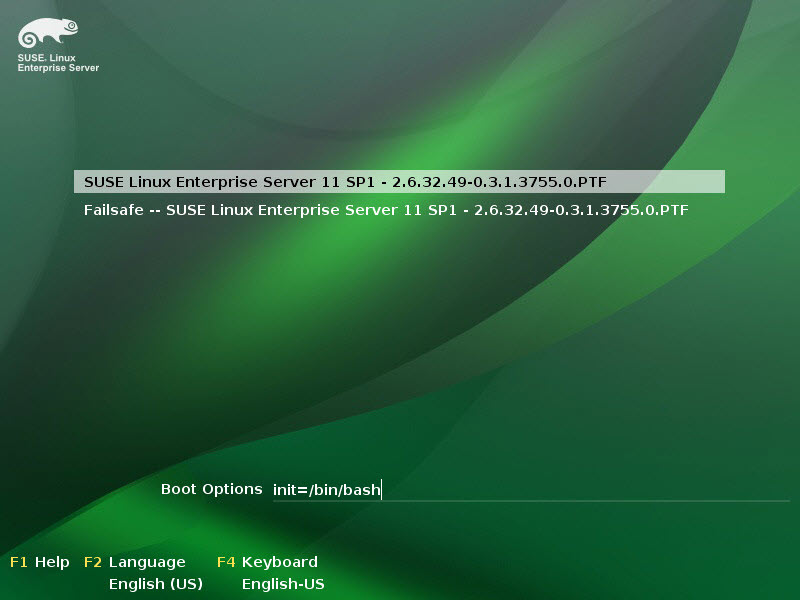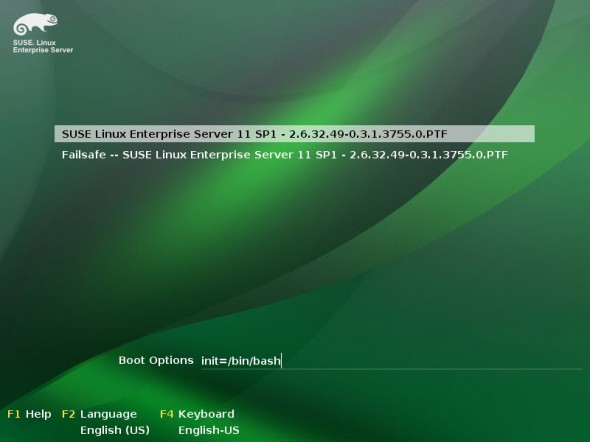 05. Then, during the boot it won't prompt you for a password and so you'll be able to change the root password. You'll need to enter this command: passwd root  
You're prompted for new root password.

06. Change back the root password to: changeme
07. After reboot, you can change back to your desired password by entering this command :change-passwords.
08. You'll be prompted for a validation. So enter Y (yes). You'll have to enter Y twice, the third time it asks about SSH keys, so no need to change that. You're now on the screen where you can change back your root password…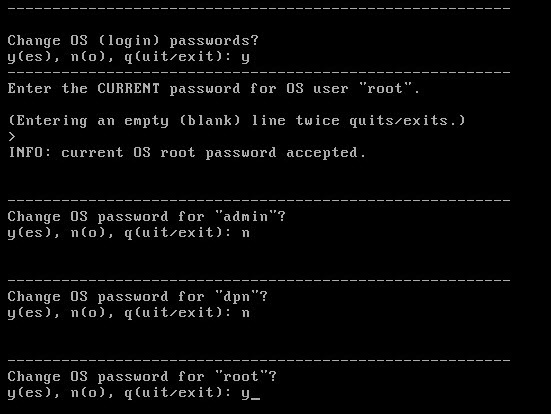 VMware vSphere Data Protection is included when you purchase vSphere Essentials Plus and higher.
I've found also a quick video from VMware, which does shows you the basic operations as well:
See more details in this KB from VMware:  https://kb.vmware.com/kb/2039507
VMware VDP was tested in my lab. You can read about VDP, see the installation, backing up VMs or recovering procedures in those blog posts here: