First cache storage vendor bringing a VMware vSphere 6.7 compatibilities is Infinio. Yes, Infinio Accelerator 3.4 Compatible with VMware vSphere 6.7. It uses VMware VAIO technology and it's able, according to Infinio, achieve only an 80 microseconds (0.08ms) response time by caching the hottest data on host RAM. It also uses secondary cache, SSD storage, to provide optimum acceleration.
It is VMware Ready solution certified for vSphere 6.7. It is designed to use all available resource within the cluster so bigger the cluster, better the performance.
Infinio works with most storage that VMware supports, including SAN (Fibre Channel and iSCSI), NAS (NFS), and DAS hardware, as well as Virtual Volumes (VVOLs), and Virtual SAN (vSAN).
It uses an efficient deduplication to fetch content.
Infinio is a content-based cache which tracks commonly requested content, enabling highly efficient and granular deduplication. This means that if any VM on an Infinio host requests a piece of content, it may already be in cache, even if it is that VM's first request.
VMware VAIO stands for "vSphere APIs for IO Filtering". It's a new API framework technology present in vSphere 6.0 (6.0 U1 more precisely) allowing vendors to present capabilities for caching and replication to individual VMs. It's a framework, not feature.
Infinio Accelerator 3.4 What's New?
Fastest cache ever.
Enhancements to SSD cache performance.
Enhancements to memory utilization in VDI environments.
Our previously-released updates that addressed the security threats introduced by Spectre and Meltdown.
For those of you who don't know Infinio, you might want to check one of our previous articles about this interesting technology:
Intel Optane as SSD is able to deliver 500,000 IOPS for both read and write so it makes it optimal for caching. It's on VMware Hardware Compatibility List (HCL).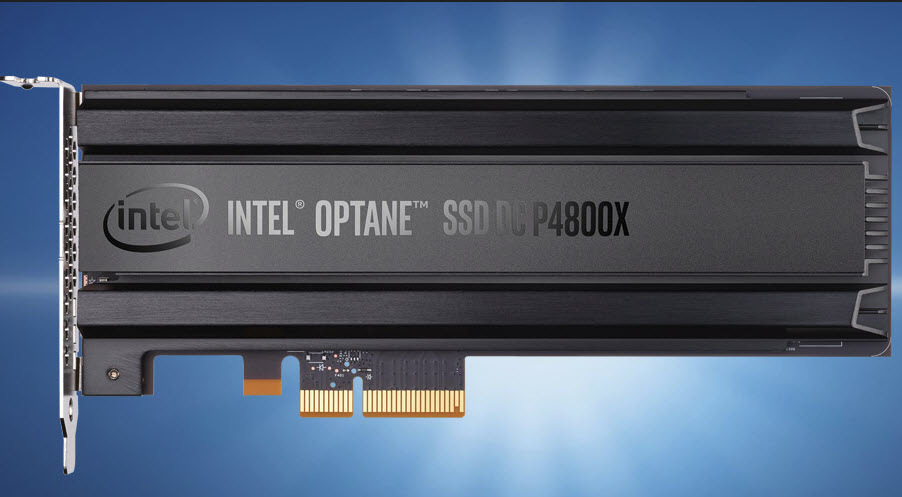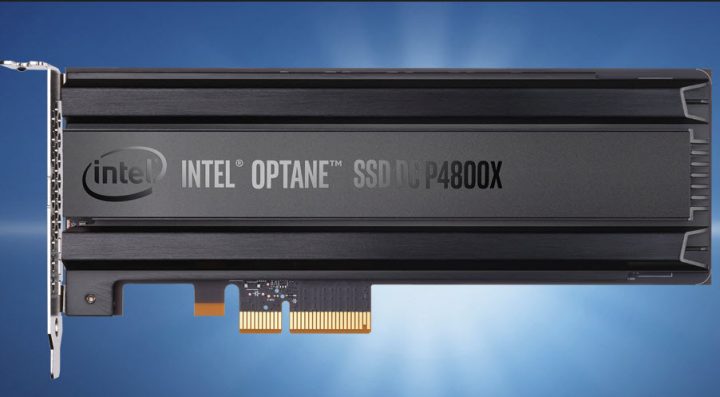 Download Infinio: Ask for a 30 Days Free trial here.
Some Highlights from the Infinio 3.0 Release bellow which we have reported a while back….
Infinio 3.0 Features:
RAM as the Fastest medium, then Flash – a copy of the hottest data goes to RAM. Up to 1 Tb of RAM. When the data gets colder, they are moved to Flash. Tier 0 for RAM and Tier 1 for SSD. Up to 8Tb of Flash, up to 64 hosts.
Inline Deduplication – all local storage resources are used as efficiently as possible. Each node stores only one copy of each block of data. The dedupe rates from 5X – 10X which yields by better utilization for any storage media such as RAM or flash.
Raw Performance – 1.000.000 IOPS per host, 80 μs, 20GB/sec of throughput.
VM-level Acceleration – Applications whose data is located in the Infinio cache get microsecond-level response time from local storage resources.
Built on VAIO – I/O filter installed on all ESX hosts, then related storage policy is applied to each VM that will be accelerated. Better performance than a cache VM or PSP, Supports any type of storage: SAN, NAS, DAS, for VSAN, VMFS, vVols (includes HCI). Integration with Storage Policy-Based Management.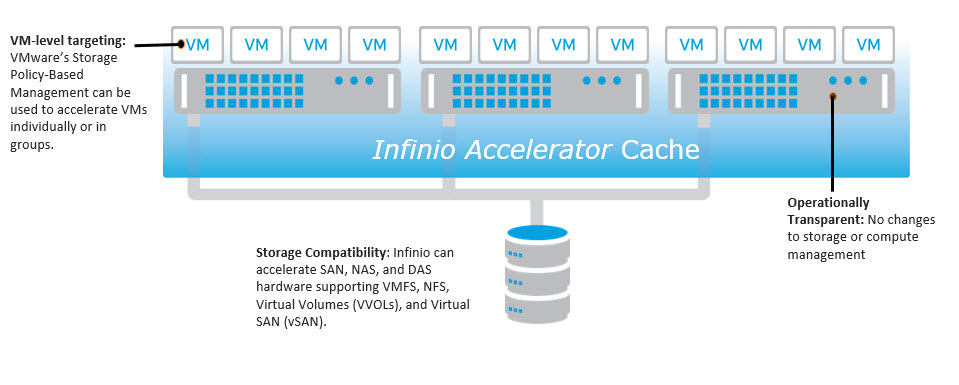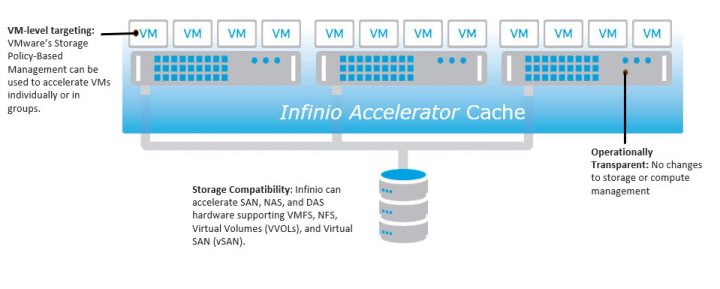 Infinio takes 15 min to install and configure. You don't need to reboot your host.
Quote:
The Infinio architecture is built for the use of both RAM and persistent media. When performance is of the utmost concern, RAM is the best option for performance, operating at speeds 100X that of flash. Infinio has always designed around a memory-first approach to caching, in particular by including industry-leading inline deduplication. Using this technology, many organizations have seen significant performance gains with just 16-24GB of RAM.
The cache is composed of RAM and SSDs present in the cluster. Here is a view ….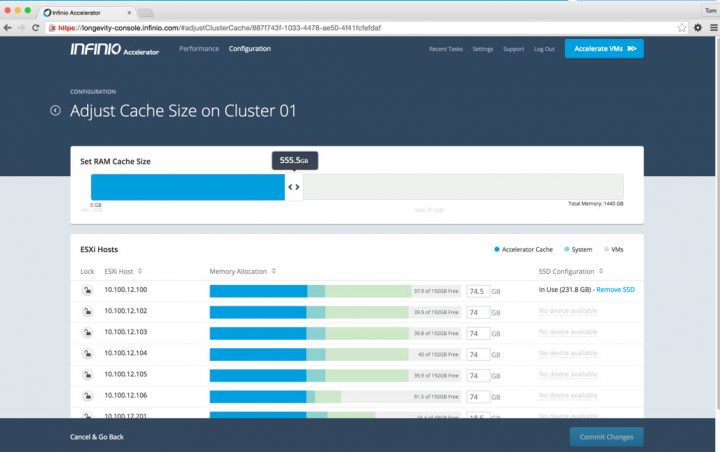 Adjust the RAM cache size On-The-Fly.
Download Infinio: Ask for a 30 Days Free trial here.
For those of you who are having problems with latency, this might be a solution. Instead of replacing whole storage array, just install Infinio and allocate some RAM cache. You'll see great latency improvements. It uses RAM first for the acceleration, then SSDs. If you don't have an SSD in your hosts, it uses only RAM, but for larger workloads SSDs are recommended.
More from ESX Virtualization
Stay tuned through RSS, and social media channels (Twitter, FB, YouTube)