There is a couple of new videos which has been added at VMware YouTube TechPubs channel. I really like those videos as they're done professional way and shows really cool details.
The one I wanted to point to is the video showing the HTML 5 web based console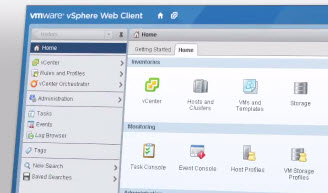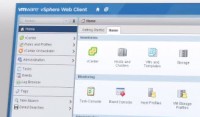 and using the web based client and a second one showing 5 quick tips for vSphere Web client. 
vSphere Web client supports Mozilla Firefox and Chrome natively so you can use the console access to the VM without installing additional software. Internet explorer is supported with browser integration plugin.
First video shows the overview of HTML 5 web based console and the second video shows 5 tips on using the vSphere web client:
Bookmarking URLs you're accessing frequently, or send through e-mail to someone else
Back and forth buttons to navigate where you've been previously
Comparing objects in a list (tabs and subtabs stays consistent)
Minimizing wizards and dialog boxes
Hiding and restoring Getting started tabs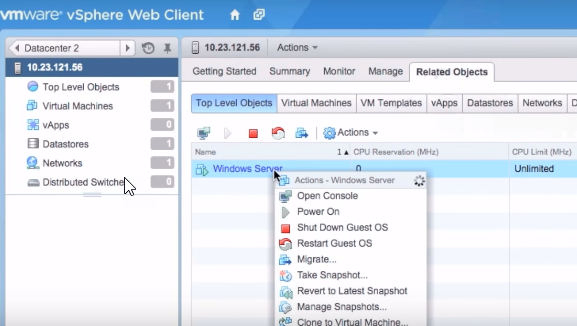 As being said and as you could probably test already, the vSphere 5.5 web client is much faster, than the previous release. Good!!! More features has been added and the workflows simplified so you can do more in less time. If you haven't tested or don't know how to deploy vCenter server appliance (the management server), you can check out my post – vCenter Server 5.5 Linux Appliance – Install/config 

.
Here is the first video.
Second video shows 5 tips when using the web based client. It's just a short video.
Enjoy…
You can subscribe via e-mail, via RSS or follow me on Twitter @vladan , for future posts.
Source: YouTube TechPubs VMware
More from ESX Virtualization:
Stay tuned through RSS, and social media channels (Twitter, FB, YouTube)