This post is a part of our Free VCP Study Guide where we cover all topics present on the VMware blueprint that is helpful as a guideline. You can find all topics for the VCP7-DCV Study Guide here. The page is a work in progress for now, but we're confident and working on new content on daily basis.
VMware Cloud Foundation (VCF) is a hybrid cloud platform. There are two pre-packaged workload domain types, Virtual Infrastructure (VI) and Virtual Desktop Infrastructure (VDI). VMware VCF provides a simple and easy-to-use architecture that allows consistent and secure infrastructure operations between private and public clouds.
VCF has an automated way to install vSphere and all the necessary components (vCenter, vSAN, NSX-T and vRealize suite). The latest release also supports vSphere with Tanzu in order to support VMs and containers on the same platform.
NEW: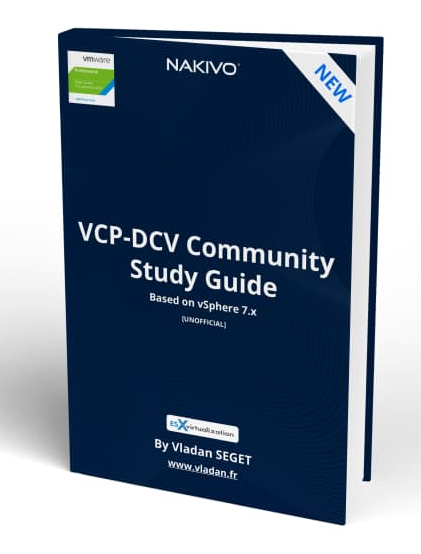 Download FREE Study VCP7-DCV Guide at Nakivo.
The exam duration is 130 minutes
The number of questions is 70
The passing Score is 300
Price = $250.00
You don't need to install each piece manually, but instead, it gives you the possibility to install the solution automatically. There are two appliances: VMware Cloud Builder and SDDC Manager.
So the vCloud builder gives you this:
VMware ESXi
VMware vCenter Server
VMware NSX for vSphere
VMware vRealize Suite Lifecycle Manager
VMware vRealize Operations Manager
VMware vRealize Log Insight
Content Packs for Log Insight
VMware vRealize Automation
VMware vRealize Business for Cloud
VMware Site Recovery Manager
vSphere Replication
The SDDC Manager automates the lifecycle management. It means the configuration and provisioning, and updates and patching. The Cloud Builder appliance installs the following components:
SDDC Manager
VMware vSphere
VMware vSAN
NSX for vSphere
vRealize Suite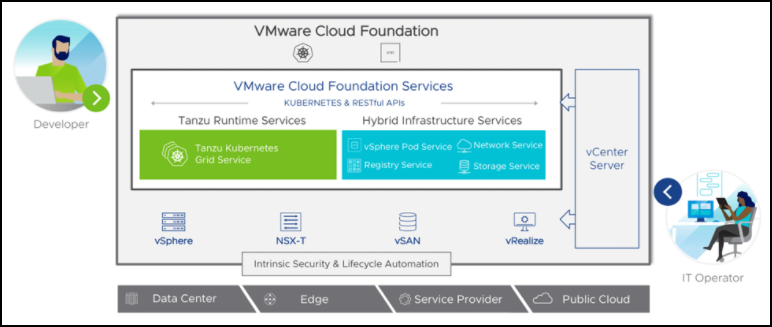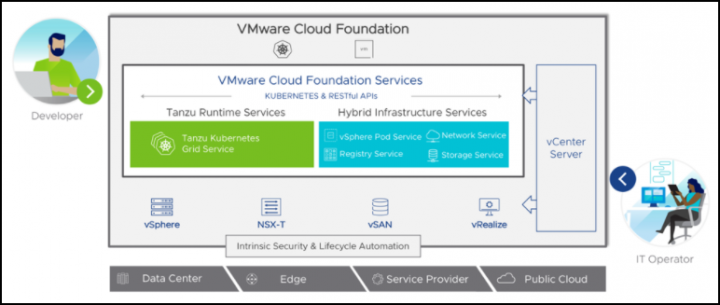 Use cases are for vCloud Foundation:
Private and Hybrid Cloud
Modern Apps (Development)
VDI (Virtual Desktop Infrastructure)
You can test it via free Hands-On Labs here.
This topic is a part of a free learning resource allowing you to pass VMware Certification VCP-DCV 2020 based on the vSphere 7 product. The whole study guide, available here VCP7-DCV Study Guide – VCP-DCV 2020 Certification, helps you master all the topics required to become VMware Certified.
Thanks for reading and stay tuned for more…
VMware Direct download/buy links:
More posts from ESX Virtualization:
Stay tuned through RSS, and social media channels (Twitter, FB, YouTube)