Free tool from Xtravirt – RDP connection Plug-in.
Xtravirt is know from the past providing great PDF tutorials for configuring VMware workstation to be able to run  ESX Server as a nested VM. (Fyi This step is no longer necessary in VMware Workstaion 7).

Or providing little script to download all PDF's from VMware website for Offline browsing.  And also, if you need to design some shema, they were releasing some great High quality presentation packs.
This time Xtravirt brings us great little freeware tool to manage VI under VMware. It's a RDP plugin for Virtual Infrastructure. This plug-in makes all your RDP connection just a right click away…. -:)
After installing the MSI package, the plug-in appears together with other plug-ins in vCenter Client..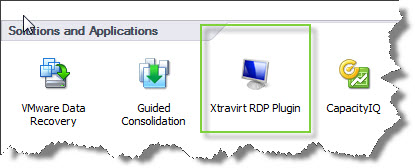 When you click on the icon, you are redirected to a page where you can specify the parameters necessary for your connections.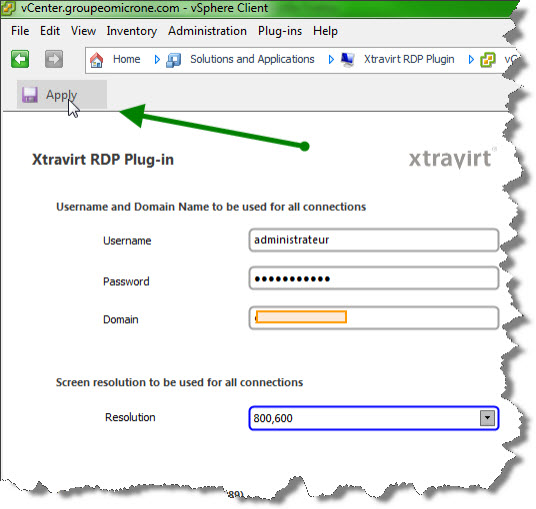 There are some advanced connection settings too where you can specify for example the password for all your connections and also disable the Microsoft's Security Warnings. 👿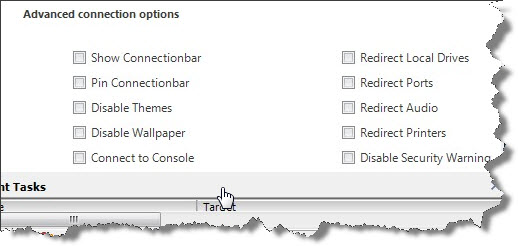 Once this setup done you can connect to each VM via RDP by clicking right on the VM you want to connect to and choose Connect via RDP.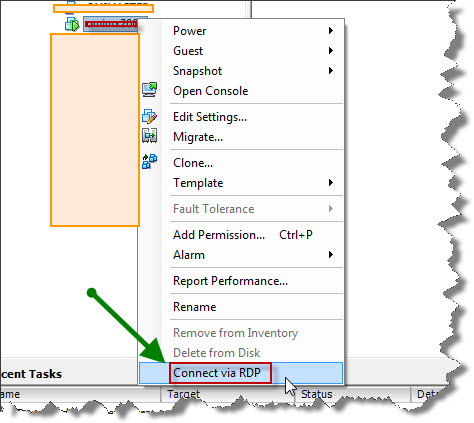 System Requirements
* VMware vCenter Server version 4 and above
* Version 4.0.0 or greater of the VMware vSphere Client
* Microsoft .NET Framework 3.5
* Version 7.0 or greater of the Microsoft Remote Desktop Connection client
Source: Xtravirt