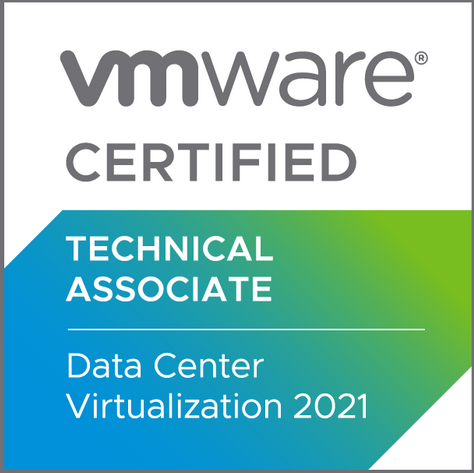 Some of our readers perhaps noticed that I have put on a VCTA study guide. It's been a couple of month and today I have received a great document from Valerio Passeri called VCTA Study Guide (direct link to my Dropbox folder shared for ALL where you'll find the guide and also other PDFs useful for preparation) allowing students to prepare to pass VMware VCTA Exam.
This guide is an unofficial study guide so do your own research (DYOR) and gather other necessary documents for preparation. Do not use only this guide to prepare. Thank to Valerio for putting this a very detailed PDF together. I think that if will help many admins which are starting to learn VMware technology.
If you ask yourself whether you need this exam for passing VCP, here is the answer from VMware.
Is the VCTA a prerequisite for the VCP?
No. The VCP exams are for a higher-level, more advanced level of certification, aligned to an administrator job role. Experienced candidates may earn the VCP without first earning the VCTA.
Quote from VMware
The VCTA-DCV certification holder has a basic understanding of virtualization and vSphere concepts. The certification holder also demonstrates knowledge of data center technology and basic troubleshooting concepts. A VCTA-DCV holder also has a working knowledge of managing cloud resources and basic networking concepts.
The VCTA exam is the first certification exam that admin can take. VMware has a certification path which shows you what is next.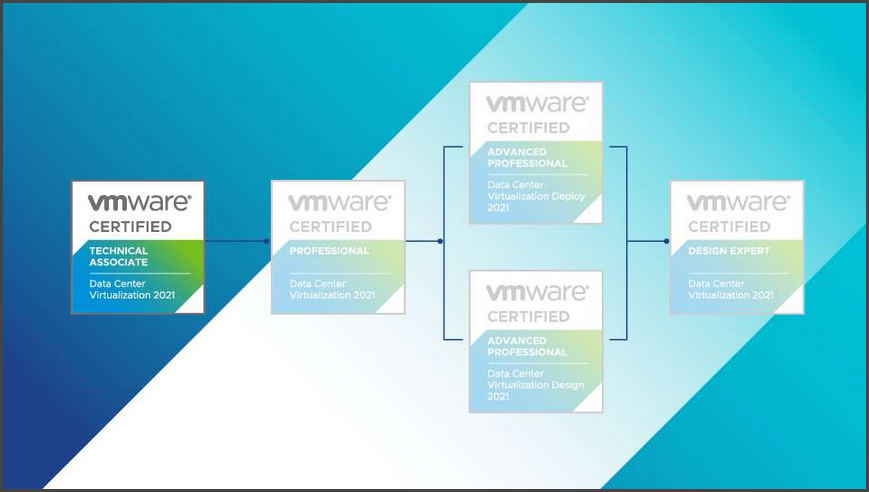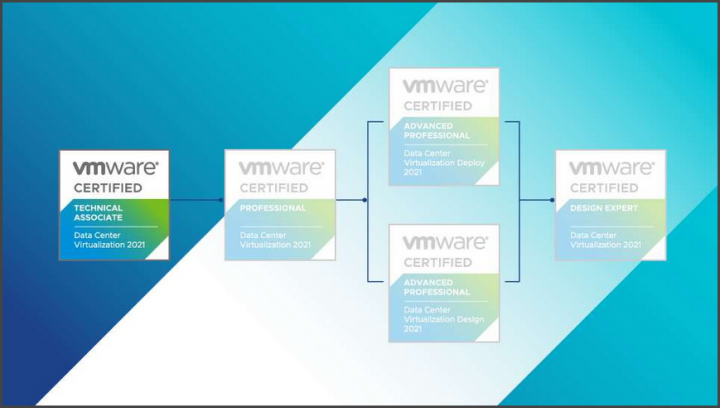 The exam page is here.
Quick quote:
The VMware Certified Technical Associate (VCTA) is a new credential offered by VMware that validates the skills and knowledge required by candidates performing operational tasks within a virtualized infrastructure, in areas across multi-cloud operations, networking, security, and device management. The training provides hands-on practice and learning for both new and experienced technical students.
So yes, enjoy the read and thanks again to Valerio.
More posts from ESX Virtualization:
Stay tuned through RSS, and social media channels (Twitter, FB, YouTube)