A fellow blogger and book author Xavier Genestos released a new book called Bitlocker for IT Admins. Like every year he kindly asks me to write a small post about that. This year he wrote about Bitlocker technology from Microsoft and how it can help IT, administrators, to secure their data. The book is in Spanish language.
BitLocker is capable of encrypting entire hard drives, including both system and data drives. Encryption helps protect the data on your device so it can only be accessed by people who have authorization.
Quote:
The objective of this book is that after reading it, we can quietly implement this encryption solution in a controlled way, we know how to solve and above all prevent the different problems that we may encounter.
The format:
Workbook, in A4 format, easy to read.
Fundamentally practical, clear and concise.
Laboratories and scenarios proposed for easy deployment.
Oriented to the subsequent implementation in a small, medium or large network.
If you don't know Lulu, it is a Print-on-demand library where authors self-publish their books and then when someone buys, the book only is printed and distributed to the buyer. It is more efficient and cheaper for authors than the traditional publishing process. Applying an ISBN and meeting distribution requirements makes books eligible for distribution to online retail outlets such as Amazon.com, Barnes & Noble, and Apple's iBookstore.
The books can be purchased at the LULU publishing and they are sent to the whole world.
Description of the book by the author in Spanish: https://www.sysadmit.com/2020/02/libro-bitlocker-para-administradores-IT.html
FAQ for the purchase of SYSADMIT books: https://www.sysadmit.com/p/faq-books.html
Index of the book: https://www.sysadmit.com/p/vista-previa.html
Link of the book in LULU is here. Check it out.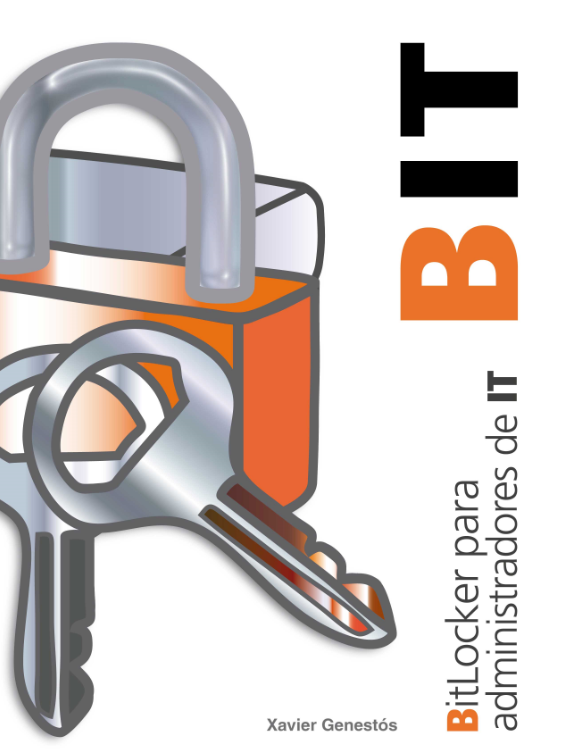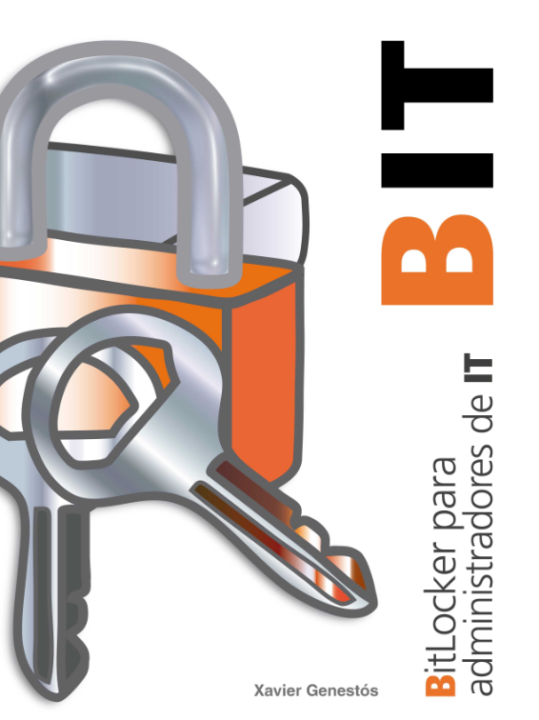 More from ESX Virtualization
Stay tuned through RSS, and social media channels (Twitter, FB, YouTube)