Veeam has announced last week during VeeamOn conference, a new product called Endpoint Backup which is capable to backup physical computers. The product isn't available to the public yet, but I have received a few screenshots by @rickvanover that I want to share.
The product as itself provides capability of backing up physical host (that's why the name – endpoint) which can be installed with desktop or server OS. (Any Microsoft OS from Windows 7/Server 2008 upwards works). As for now the product is intended to be installed via an exe installer onto the physical host (manual process for now), but I would not see a problem to transform the installer into a MSI package which could be deployed via GPO.
The solution will disturb several backup product vendors in this space perhaps, when released. Zero is a very good price – Free Product. The capabilities of backing up physical hosts were until now not included in any Veeam's products, and this will change.
We haven't talked much strategies for Endpoint Backup with Rick last night during the vRockstar party here in Barcelona, but I can possibly imagine that this free product will become a one of the key elements of a future release of Veeam Backup.
While it's good to be able to backup a server, the most important thing is the actual restore, no? Here Veeam is proposing to create a recovery disk with additional utilities and includes the physical drivers without which the server won't boot.
Veeam Advanced Recovery Disk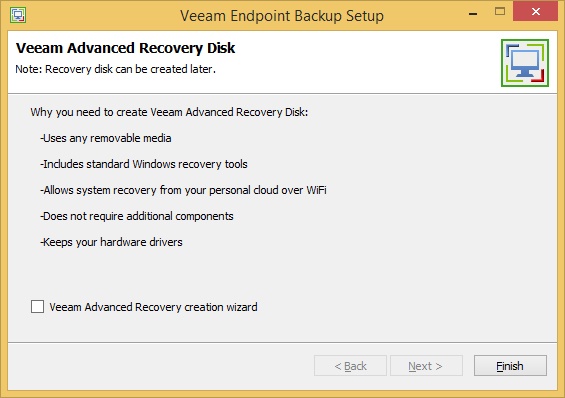 What do you want to backup? Another screenshot showing the main UI… Wizard driven Interface, ofcourse…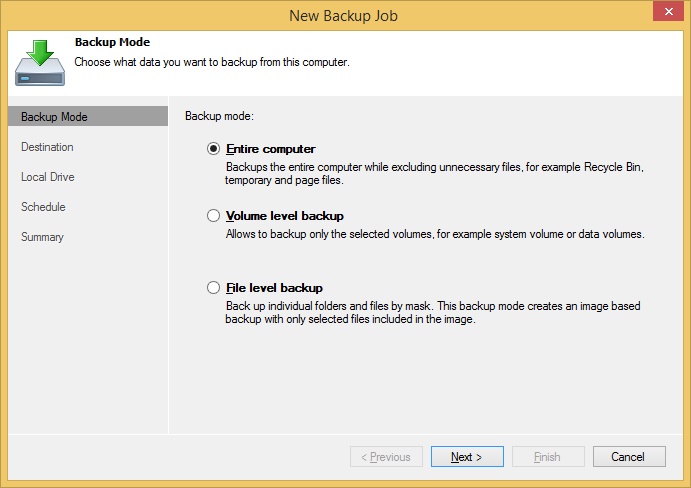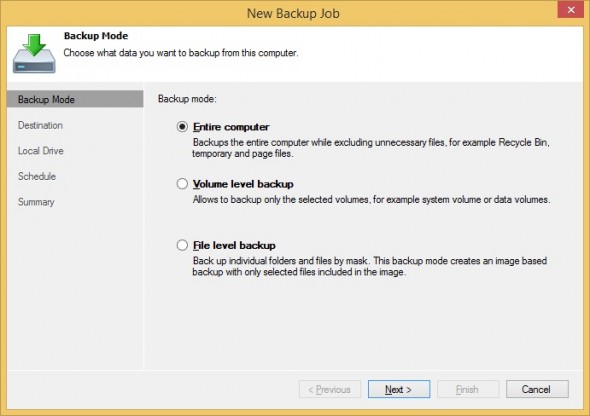 And here the destination for storing the backups… Pretty much everything…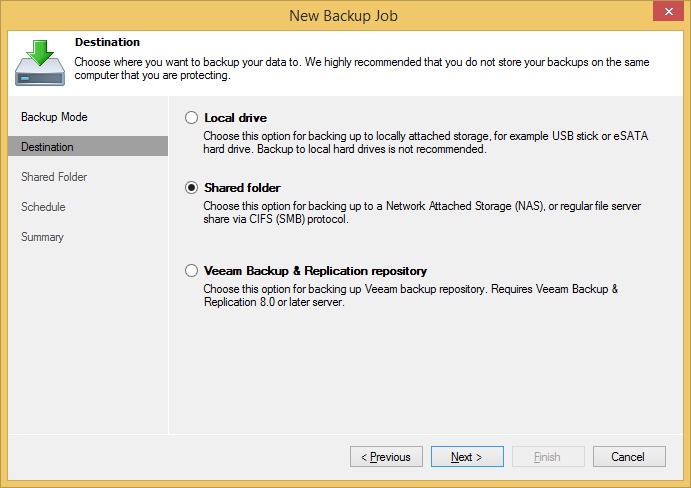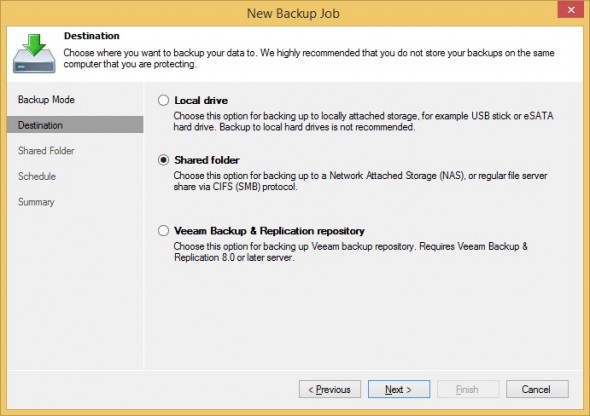 Shared folder can use different credentials. You can specify the number of days to keep the restore points…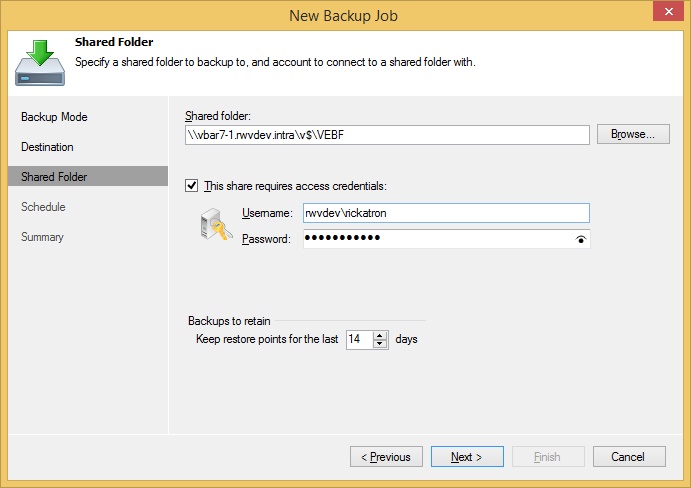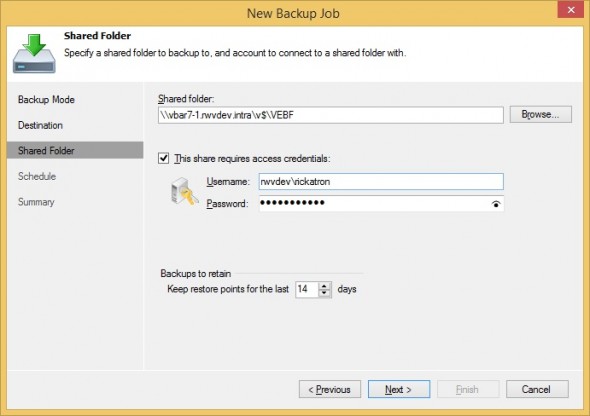 Scheduling capabilities …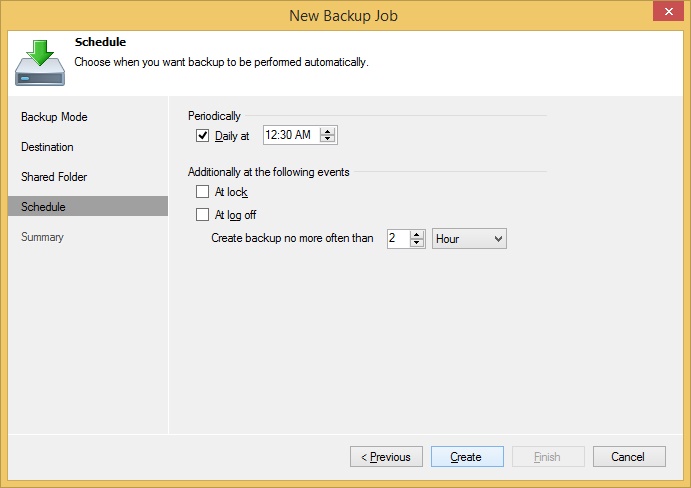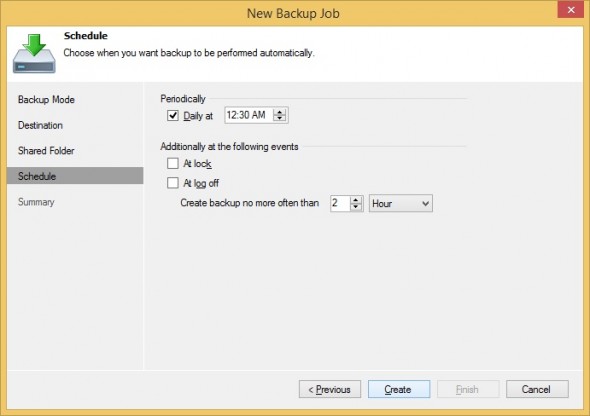 The progress window…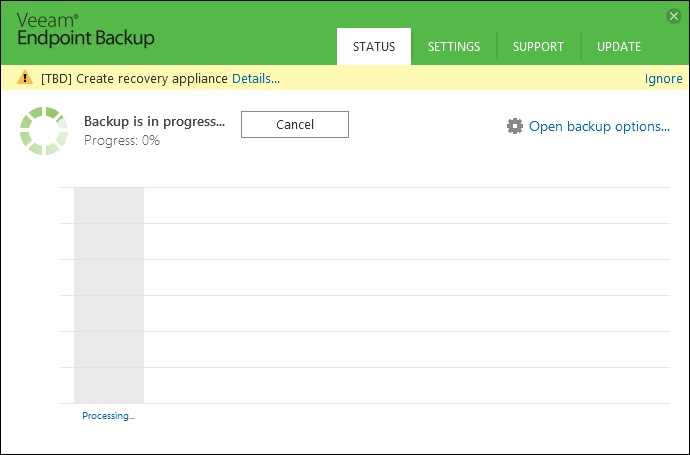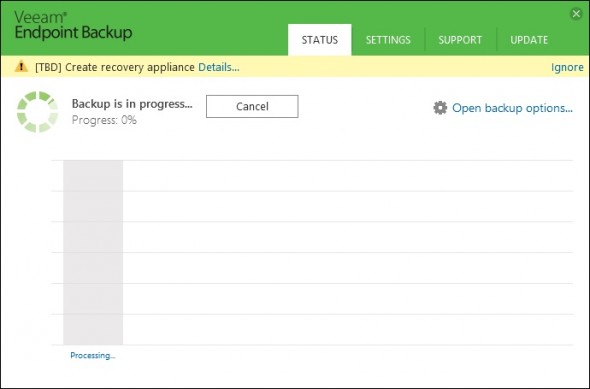 Or the restore point details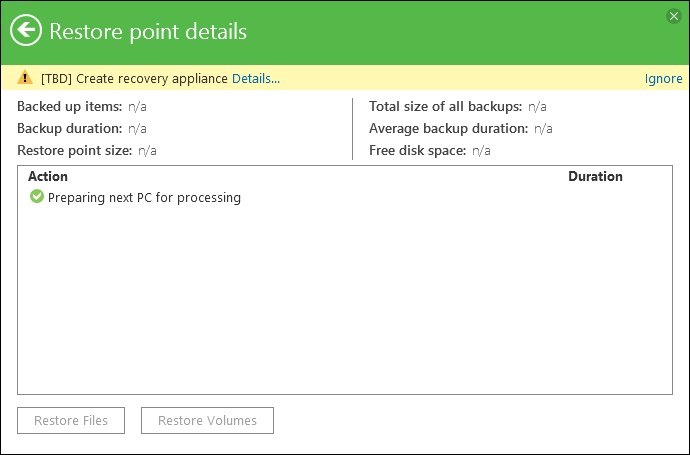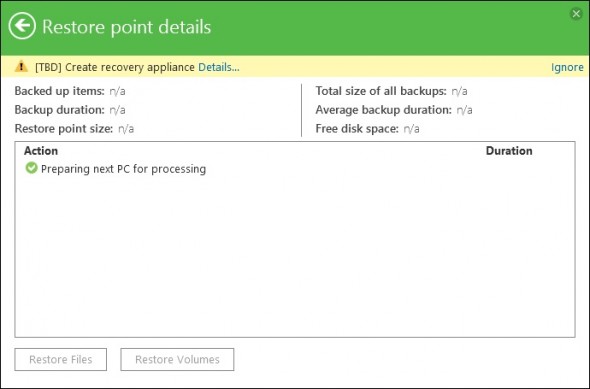 The intention is to get this free product into the hands of IT guys and see what's the feedback. Will this evolve as a standalone (so separate) product from the main Veeam backup product or will some (or all) capabilities be integrated into the Enterprise manager web based UI? This is a possible scenario.
Check out this new article showing some recovery goodies in Veeam Endpoint Backup. There is also a video showing how to create a bootable recovery media. This media is needed in case you want to do a Bare Metal Restore.
You can register to be informed about the availability of the product here.