Advertising on ESX Virtualization can give you a good opportunity to boost to your website or bring your company into the spotlight. The ESX Virtualization website has become one of the references, how-to and technical websites oriented on virtualization and disaster recovery solutions. It's been voted #15 TOP vBlog 2014 at vSphere-Land.com this year. The website is highly visited. Last 30 days we have just crossed the  500 000 page views.

Vladan SEGET is founder and editorial director of ESX Virtualization blog. He is working with VMware and Microsoft virtualization technologies, and as an IT admin since more than 15 years. He has achieved VMware Advanced certifications VCAP-DCA (administration) and VCAP-DCD (datacenter design).
For ad spots check the availability first by sending a mail request. The Ad campaigns starts every quarter with minimum duration of three months. During this time the partner has the possibility to test several Ads on chosen spot.
For details on Ad spots, availability and pricing of the advertising- contact us for our Media Kit. ( contact [at] vladan.fr ).  We prefer to work with partners directly but we also work with BuySellAds.com:  125×125 button Ad: Add to Cart
Other Services
Whitepapers and blog posts.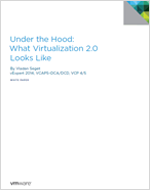 Recent work for VMware:
http://blogs.vmware.com/smb/2015/05/expand-virtual-infrastructure.html
http://blogs.vmware.com/smb/2014/09/shifting-gears-virtualization-2-0.html
My whitepaper, "Under the Hood: What Virtualization 2.0 Looks Like" gives you some tips on how to address today's IT challenges and explores the tools available in vSphere with Operations Management to address these issues. Download the paper to learn how these tools can help you manage and administer today's virtualization environments, using the latest version of VMware virtualization software.
Sponsored Reviews  – A 500+ words sponsored review of your website or product written by me with at least 2 deep links to your website. It will appear on the front page of the website in the Reviews category. Pricing usually depends on the complexity of the product to review etc. There will be a small disclaimer at the bottom of the review to inform the readers that the article was being sponsored.
Examples of sponsored products reviews:
Paid Plug Post – Partner can order a Paid Plug which is essentially an entire post on our blog written by a partner to advertise service or product.
The post will stay online lifetime. Please note that there will be a small disclaimer at the bottom of the post explaining that this is a paid plug and is not necessarily endorsed by myself.
Some examples of the "Paid Plug" Posts:
A maximum of 800 words, 3 links and 3 images ( Max width/height 460 pixels ).
ESX Virtualization today runs on dedicated server at hostcolor.com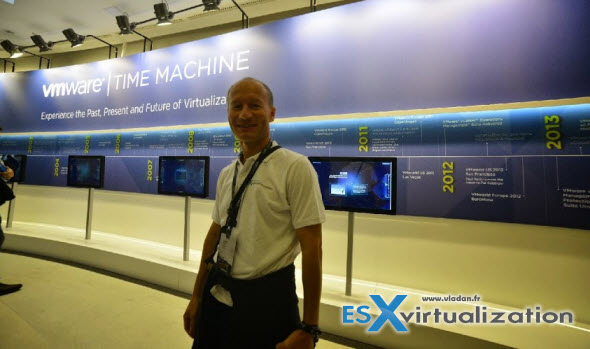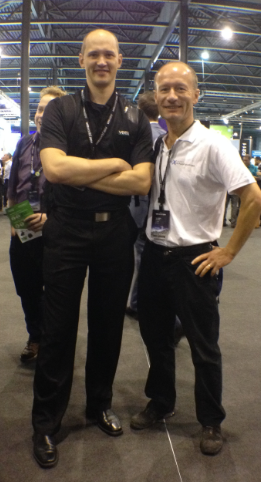 Media contact: contact (at) vladan.fr