Nakivo has releasing a new version of their flagship software Nakivo Backup And Replication 9.2 which brings long awaited functionality for Office 365 users. This release is coming up just after one month after the previous release, Nakivo 9.1, which had some great additions too.
There was a tape support where LTO 3 and later tape libraries, standalone tape drivers or Amazon AWS VTL can be used for backups. Also in the 9.1 brought a physical server/workstation backup possibility allowing you to recover physical systems as a VM by generating VHDX or VMDK.
Nakivo Backup and Replication 9.2 allows Office 365 users to backup their data, their emails, their notes, calendar events etc etc. The restoration of individual items or whole mailbox is possible directly to the same mailbox or into a different mailbox.
Nakivo is now compatible not only with VMware vSphere, Microsoft Hyper-V, Nutanix AHV, Amazon AWS EC2 servers but now also has physical Windows and Linux server backup (and also Workstation/laptop support).
Nakivo Backup and Replication 9.2 New Features
Backup: NAKIVO Backup & Replication 9.2 can back up either entire Exchange Online accounts or individual mailboxes. The solution supports incremental backup, saving time and storage space resources. To deliver the highest possible reliability and accessibility of backup data, NAKIVO Backup & Replication 9.2 can store Microsoft Office 365 backups onsite. With such an approach, customers have full control of their data regardless of the account's availability and can use it for recovery at a moment's notice.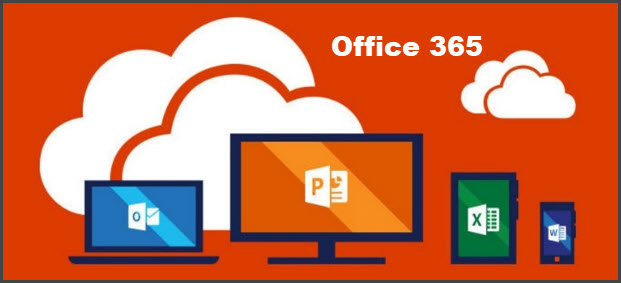 Recovery: With the latest version of NAKIVO Backup & Replication, customers can restore emails back to the original mailbox or to a different mailbox.
eDiscovery: NAKIVO Backup & Replication v9.2 allows organizations to perform eDiscovery on their Office 365 data. Any information in Exchange Online mailboxes and emails can be easily located using a search to meet regulatory and compliance requirements.
NAKIVO pricing for Microsoft Office 365 Backup starts at just $0.75 per user per month for a 3-year subscription.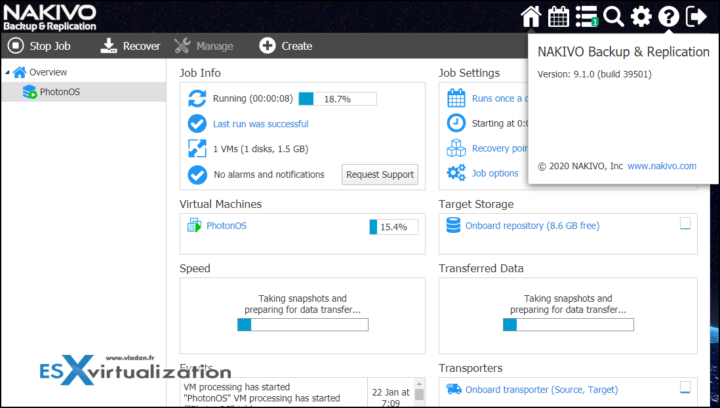 Perhaps you're planning to buy a  NAS device for your organization to store your backups. You might check the Nakivo compatibility list because Nakivo can be installed directly on NAS device. Some Synology, QNAP, Asustor, WD, Netgear or even ARM-based devices such as Rasberry Pi are also supported.
Many modern NAS devices have multi-core CPUs with lots of RAM so the backup jobs won't suffer from performance issues.
I really like the physical server backup feature which makes this product very flexible. In every company, there are laptops or some important desktops to protect. So having a single console which does it all is really convenient.
This feature extends the solution's platform coverage which already includes support for virtual (VMware, Hyper-V, Nutanix AHV), physical (Windows Server) and cloud (AWS EC2) servers. NAKIVO Backup & Replication leverages a proprietary change tracking technology to perform incremental backups of Linux-based servers, improving backup performance and lowering storage space requirements.
Links:
Nakivo Trial Download. You can get Nakivo 15 days trial (and you can extend this period if you want to, by e-mail).
More about Nakivo on ESX Virtualization:
More from ESX Virtualization
Stay tuned through RSS, and social media channels (Twitter, FB, YouTube)