During the COVID, every business or institution had to adapt. New ways of protection and new ways of work become standard – remote work. What was previously seen as non-productive or non-essential is now the new normal. Institutions, schools, and educational programs had to adapt to this situation rapidly to provide remote students and workers with a way to work remotely.
It brought many challenges for enterprises that needed to adapt to this situation. Most businesses were not prepared. Their staff was not trained to use new applications, new tools.
Many businesses seeks also a way to expand their on-prem data center to the cloud to follow with the demand for remote desktops for their employees.
There are many ways you can organize remote access for your employees, but if security and compliance are priorities, then admins certainly look for certified solutions which are also guaranteed to satisfy the needs. Organizations are basically not prepared to massively invest in VDI so renting is more flexible.
By using an online service provider that is able to deliver virtual desktops to your workers, you won't need to invest tons of money on hardware and software. Instead, you pay on monthly basis. This COVID situation will end one day so people will come back to the office one day, hopefully.
Managed virtual desktops that are running in public clouds are the most cost-effective way to ensure your remote workers have a secure environment accessible all the time. One of the certified service providers is Anunta, which is among the first Windows Virtual Desktops (WVD) Partners of Microsoft to successfully deliver PoCs for Windows Virtual Desktop implementations.
They also do VMware Horizon View workloads on Amazon AWS as a cost-effective and performance solution.
Anunta is VMware Certified Partner with Partner Credit Transfer (PCT) which means that VMware customers can use PSO credits to purchase Managed Horizon Desktops.
Read the full post here >>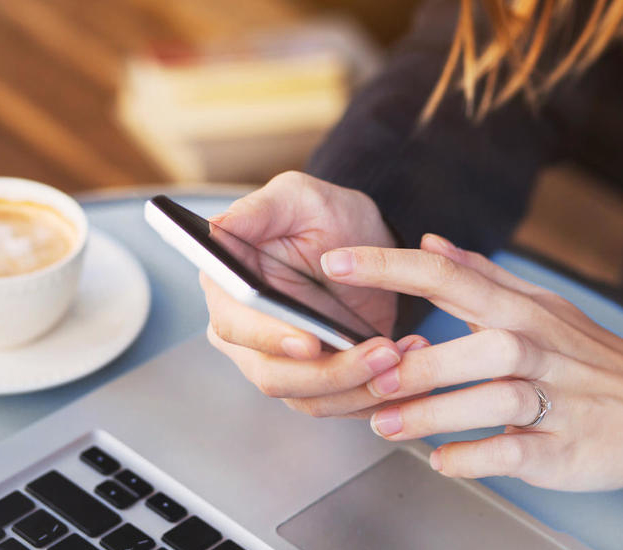 More from ESX Virtualization
Stay tuned through RSS, and social media channels (Twitter, FB, YouTube)