VMware vSphere 5.5 released and brings many enhancements, which are introduced with new virtual hardware version 10 (VMX-10). It brings new configuration maximums for ESXi hosts, clusters and VMs, by introducing Virtual Hardware version 10 (vmx-10) which allows to use larger VMDKs, larger number of CPUs and memory.
Virtual Machine Hardware Version 10 (vmx-10) – There is a new support in vSphere 5.5, for VMX-10 virtual hardware. Where new components are supported in the guest OS:
LSI SAS for Solaris 11

New CPU architecture enablements
AHCI for SATA support (Advanced Host Controller Interface)
Sata as controller is supported on CD-rom or Virtual disk
On ESXi, the IDE only is supported as a CD-Rom controller
Mac OSX don't support IDE, so CD-rom needs AHCI
Many guest OS supports AHCI anyway
Up to 30 devices per controller with up to 4 controllers per VM (120 devices)

vSphere Config Maximum Increase – the latest version of VMware vSphere 5.5 supports up to 320 physical cpus (previously 5.1 supported 160 pCPUs). Also 4TB of RAM and 16 NUMA Nodes (8 in vSphere 5.1). The number of virtual CPUs doubled as well.
62 TB VMDK Support – yes, this one was a real limit because you could not create larger virtual disks than 2TB. As a workaround users usually used RDMs (link to a physical hard drive, or to physical lun). Support on VMFS 5 and NFS where the support on NFS depends of the underlying system. There is no hardware specific requirements, just the vSphere 5.5 (or ESXi 5.5).  The 62 TB for VMDKs will only be possible through vSphere Web client !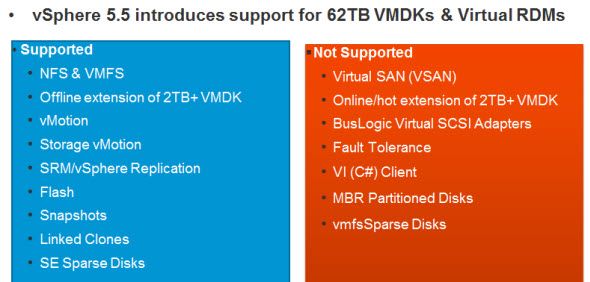 Expanded vGPU and GP-GPU Support – after NVIDIA support in vSphere 5, there has been added an AMD and Intel GPUs support, where there are three rendering modes available (Automatic, Hardware or Software). There is also the possibility to vMotion VMs  between different GPU vendors.
There is an automatic mode which switches automatically into software rendering if hardware GPU isn't available. If the
Hardware Mode is enabled and the destination does not have the hardware card installed, then the vMotion check fail and vMotion will not start at all.
Hardware support list: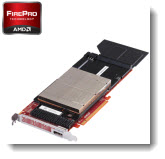 AMD:
FirePro S7000 /S9000 /S10000

FirePro v7800P /V9000P
NVIDIA:
Grid K1 / K2

Quadro 4000 / 5000 / 6000
Tesla M2070Q
GP-GPU support – concerns high performance computing with DirectIO through PVSP (Partner verified & supported products).
VMs Support – virtual hardware version 8 and greater, where Win 8 needs vmx-09. The vGPU and GP-GPU is supported for Windows or Linux VMs where those limitations applies:
Windows 7 or W8 VMs are supported with View 5 and later.
Linux VMs (vmwgfx driver bundled) – Fedora 17+, Ubuntu 12+ or RHEL.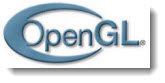 Graphic acceleration for Linux Guests – Linux VMs are now supported in vSphere 5.5 where the GPU installed on the ESXi host can accelerate the graphical treatment inside of those guests. VMware is the only virtualization player that does this today, where the whole Linux driver stack is provided as free software. Most of the modern Linux distributions do package the VMware drivers by default and no extra tools or packages are necessary to make it works.  As a requirement, the Linux kernel has to be 3.2 or higher. This works perfectly on Ubuntu (from 12.04), Fedora (from (17 and higher) or RHEL 7.
There is an OpenGL support with following specifications:
OpenGL 2.1

DRM kernel modesetting
Xrandr
Xrender
XV
Hot-Plug for PCI devices – New in vSphere 5.5 the ability to Hot-add PCIe SSD hard disk drives on running ESXi hosts. The host can also use PCIe expansion chassis in order to provide Hot plug capability for PCIe devices. Both, the Orderly or Surprise Hot-Plug operations are supported.
There is a hardware BIOS requirements, that must support Hot-Plug PCIe.
16 Gb End-to-End support for FC
vSphere 5.5 now supports 16Gb E2E (end-to-end) Fibre Channel.

Reliable Memory Support – in order to avoid memory corruptions leading often to PSODs, the benefit is obvious, to benefit greater uptime. The feature must be hardware supported.  The hardware reports the state of the RAM to the ESXi. There are RAM which is more pure than the other, so the ESXi host can reserve the most critical services for VMkernel, Init thread or Hostd and Watchdog.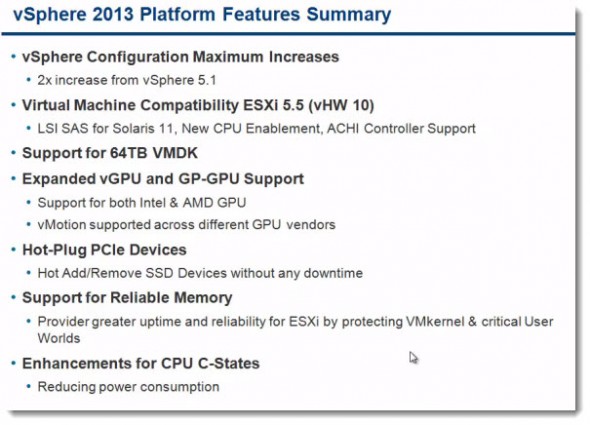 CPU-C States Enhancements – the c-state is now used in the default balanced policy (previously, 5.1 used the P states). Just a quick note:  C-states are idle states and P-states are operational states. This difference, though obvious once you know, can be initially confusing. This behaviour saves much more power and can eventually increase performance for cores which aren't utilized and turbo mode can be taken advantage for a single core.
USB autosuspend – this function puts the idle USB hubs in lower power state.
vSphere 5.5 Release:
VMware vSphere 5.5 – Storage enhancements and new configuration maximums – this post