VMware has made the upgrade of their products based on Linux VMs, most of the time called Virtual Appliances, very easy. Today I'll show you How-to update vCenter Operations Manager to the latest release.
In fact there is a single file to download with extension PAK. This file is then loaded through the admin UI and is used to patch both VMs, as vCenter Operations Manager (VCOPs) is a vAPP composed from two VMs.
In my lab I've been running the 5.8.0 and so the latest version after the upgrade will be 5.8.2.
When you first installed the solution you were asked to assign root and admin passwords. You'll be using the admin user and password for the upgrade process and you'll be connecting to the admin UI via a special URL which I'll include in this procedure.
How-to update vCenter Operations Manager to the latest release – The steps:
01. Download the PAK file from VMware website.

02. Connect to the admin UI via your web browser. The url in this format:
https://<IP_of_VCOPS>/admin
03. Upload the PAK file you downloaded in step 1 and click the Update button.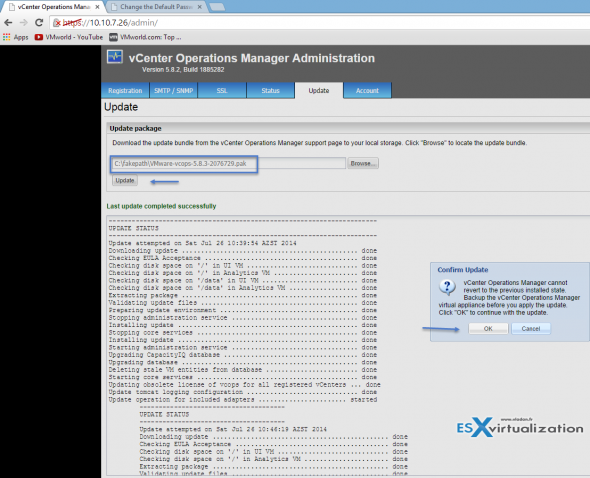 04. You'll see a warning window showing that the revert is not possible. So if you want to create a backup – now is the moment! Then when you hit the OK button you should see a progress window showing the uploading the PAK file into the appliance… Easy so far..

05. You must accept the license agreement first…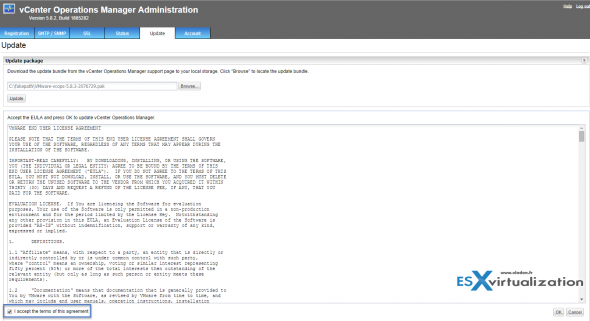 06. Then only you'll be able to confirm the update.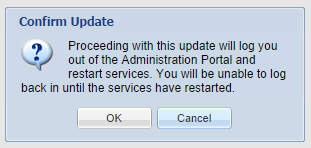 07. You'll lose connection to the appliance during about 1 min. But you'll see a information appear on the admin UI that you can re-login back to monitor the progress of the update…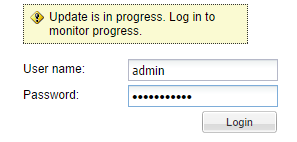 08.  And you can see that the blue progress bar grows from the left and below there are detailed steps what's happening behind the scenes. Nice…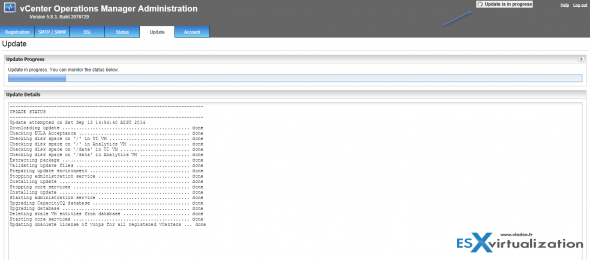 09. And then we can try to login to the UI via the usual URL
https://<ip_of_VCOPS>/vcops-vsphere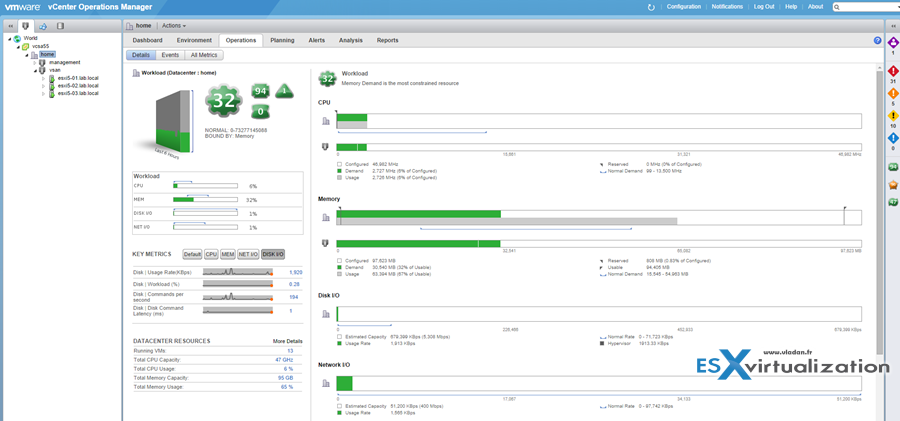 As you can see it's very easy and convenient. No need to use a CLI or other tool. VMware has made it really easy. Most (if not all) virtual appliances do provide easy update process avoiding going through the CLI for uses who aren't comfortable with. vCenter Operations manager is a perfect example of that.
Share this article! Subscribe to our RSS feed and follow us on Twitter (@vladan)