VMware has just put a schedule builder for VMworld VMEXPLORE Sessions. VMware EXPLORE 2022 Schedule Builder is Open! You can access the schedule builder here. I have blogged about the upcoming in-person VMware event already several times, and this year is a bit particular as we have an in-person event after 3 years of pandemics.
This year it is special. The main cloud and virtualization event from VMware has changed its name.  There are opportunities during the event that are not available elsewhere. For example, for me, VMworld was a catalyzer for me to pass certification exams, VCPs/VCAPs as during the show, those exams are discounted.
If you're organized and motivated, it is possible to schedule the exam at the beginning (1st day of the event) and then you're free to enjoy the rest of the show.
ESX Virtualization Blog Coverage VMware EXPLORE 2022

More info about VMware EXPLORE 2022 at the official site here.
Get your full pass for San Francisco here.
The European event tickets can still be available at a discounted price. Head to this page to secure your entry for VMware EXPLORE Barcelona. The early bird price ends on the 8th of August.
Schedule builder is now open. Check schedule builder and create your schedule. Stay organized to maximize the benefits.
Memories, memories…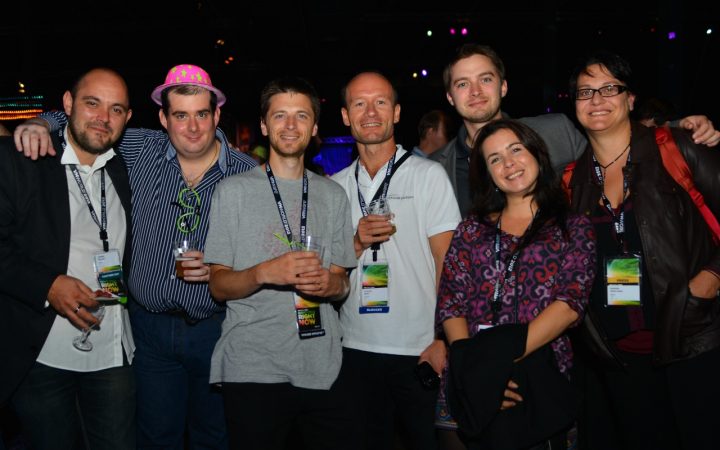 More posts from ESX Virtualization:
Stay tuned through RSS, and social media channels (Twitter, FB, YouTube)