Veeam Explorer for Exchange presented by Rick Vanover. I passed by the Veeam's stand and Rick Vanover from Veeam was able to show me a quick demo of new cool feature (yes feature) that will be built into Veeam Backup and Replication 6.5. Just download the trial and play with full version during 30 days. After 30 days it transforms itself into a free version…
The feature is called Veeam Explorer for Exchange, and it's a feature that will be present also in the Free version of Veeam. It enables you to explore the MS exchange database through the Veeam Backup console. You can browse, search and selectively export items (emails, notes, contacts, etc.) directly from Veeam backups of your Exchange virtual machines (VMs).
With Veeam Explorer for Exchange it's very easy to retrieve an inbox object.
The instant search of the inbox can also easily find just the e-mail you need to recover. The upcoming version of Veeam Backup and Replication 6.5 will also support the freshly released VMware vSphere 5.1.
Interesting archiving to PST can also be interesting, since any point in time of your backup, you can archive to PST.  This might be interesting if you want to free up your Exchange Database, but keep track of employees which has left the company.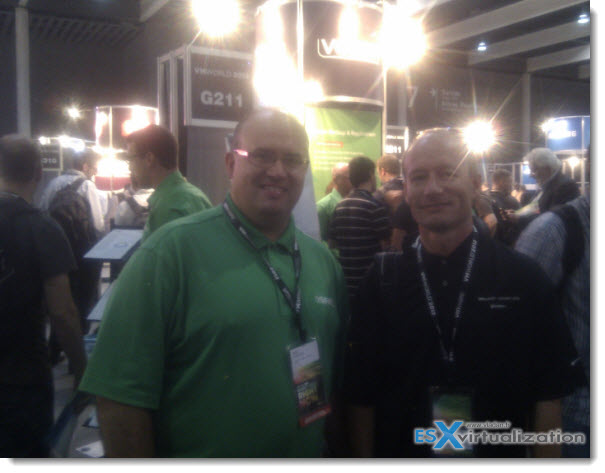 Here is the video from Rick's presentation:
Enjoy… -:)
Just download the Full featured Veeam Backup and Replication trial and play with full version during 30 days. After 30 days it transforms itself into a free version…
VMworld Barcelona 2012
Veeam Explorer for Exchange – VMworld Barcelona 2012 Demo – this post