This year's VMworld Europe is held in Barcelona. Great, since the weather is definitely warmer than in Copenhagen last year. I'll be blogging from the conference. I'm attending as a Blogger again this year. Thanks to VMware and John Troyer for the opportunity of free blogger pass.
You might already noticed that the PDF guide for VMworld Barcelona is online. Get your Copy from this page:  https://blogs.vmware.com/tam/vmworld2012eu
The Monday is a Partner's day, and I'm arriving only monday afternoon. So I'll be able to register, and pick up my backpack at the entrance I hope. Probably I'll be able to do some labs as well.

How to follow the blogs?
How to Follow if you're not attending? The best way is to follow the Twitter and also Planet v12n on VMware's website.  You can also follow the VMworld Blogs from VMworld Barcelona blogs page.
How to follow the tweets?
VMworld 2012 – @vmworld
VMware – @vmware
VMware TAM Program – @vmwaretam
VMware Blogs – @vmwareblogs
VMware Partners – @vmware_partners
VMware SMB – @vmwaresmb
How to follow the Videos?
There will be live conference feed, but also there will be YouTube Videos from VMware. I'm in as well, because I do have my own YouTube channel, so I'll post some videos as well. My youtube channel is located here – www.youtube.com/vladanseget or shortcut by www.vladan.fr/youtube
I'm bringing my iPhone 4s gear to shoot some videos. I enhanced this video-phone-gear with mCam Lite for iPhone 4s…. Basically it's an Aluminium case where the iPhone lays in.
The case has got a wide angle lens mounted in and there is a nice small directional microphone which enhances the iPhone's built-in microphone. I've done few tests so far, the results are excellent. There is one small issue – you have to put the phone in plane mode when shooting videos. If not there are sometimes some interferences in the sound.
See the website of the manufacturer. I think that the folks are preparing the iPhone 5 case too…

UPDATE: I just checked in. The weather is beautiful….-:)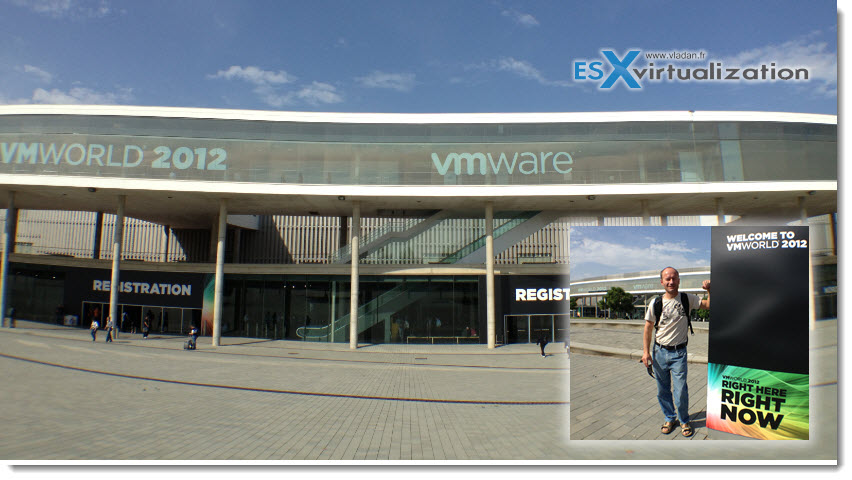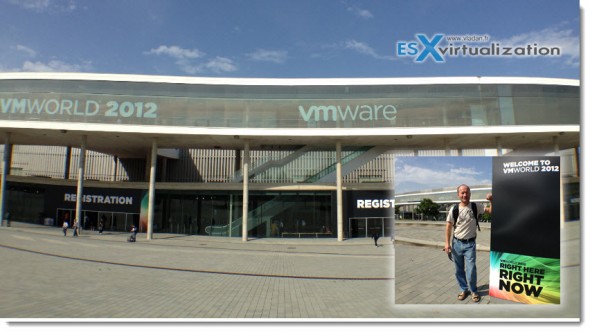 So I'm really looking forward for the days to come…-:)
And here is the first video from the building, the entrance, and the registration. Don't forget to pick up the Bus/Metro cart at the informations desk. They'll give you also a small map for the Metro.
Keep in touch through twitter: @vladan
VMworld Barcelona 2012
VMworld Barcelona – this post