What's new in VMware vSphere 6.5. This page has all our blog posts with deep technical information about different features, with many how-to articles and videos. The main news is that The VMware vSphere 6.5 has been released – Start your download Engines !!! *******
VMware vSphere blog articles from ESX Virtualization:

ESXi:
vCenter Server: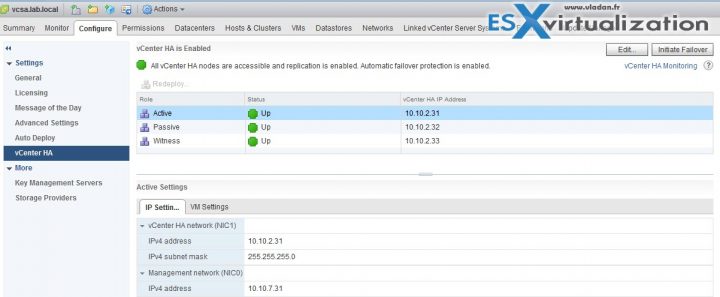 Videos 1080p (YouTube): 

VMware vSphere 6.5 detailed posts: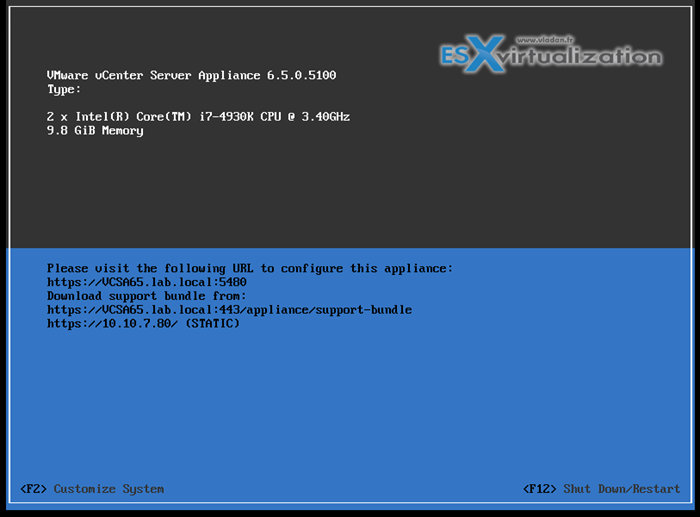 VMware Horizon View 7
vmFork testing in a lab? Yes we did a small install/config:
VMware PDFs and Official Documentation:
—————————————————————–
Older posts
INF4528 – vCenter Server Appliance VCSA Best Practices & Tips Tricks. Screenshot from the presentation. Video on Youtube Here: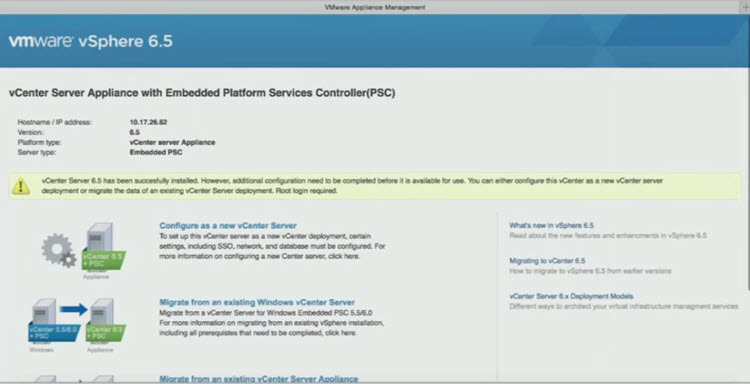 You can also check some home lab articles, our vSphere 6 page or different categories on our blog. There is also an ESX Virtualization ESXi lab which runs vSphere 6.5 and 2-node VMware vSAN 6.5 All flash stretched cluster configuration with a Witness hosted on a separate host.